Attend the International Fly-Fishing Film Festival in St. Matthews May 29
Posted by Joe Hayden on Sunday, May 26, 2019 at 5:27 PM
By Joe Hayden / May 26, 2019
Comment
If you enjoy fly fishing, you're going to love the International Fly-Fishing Film Festival in St. Matthews. This festival is truly a celebration of the sport. Not only can you watch films about fly fishing, you can participate in a silent auction or possibly even win a door prize.
Films and Fly-Fishing
The Fly-Fishing Film Festival begins at 6:30 pm at the Village 8 Theater. Come to enjoy every aspect of the event, including the fun, festival atmosphere. Tickets cost $20 at the door, and that will give you access to all the fun and film. The Film Festival lasts until 9:30 pm.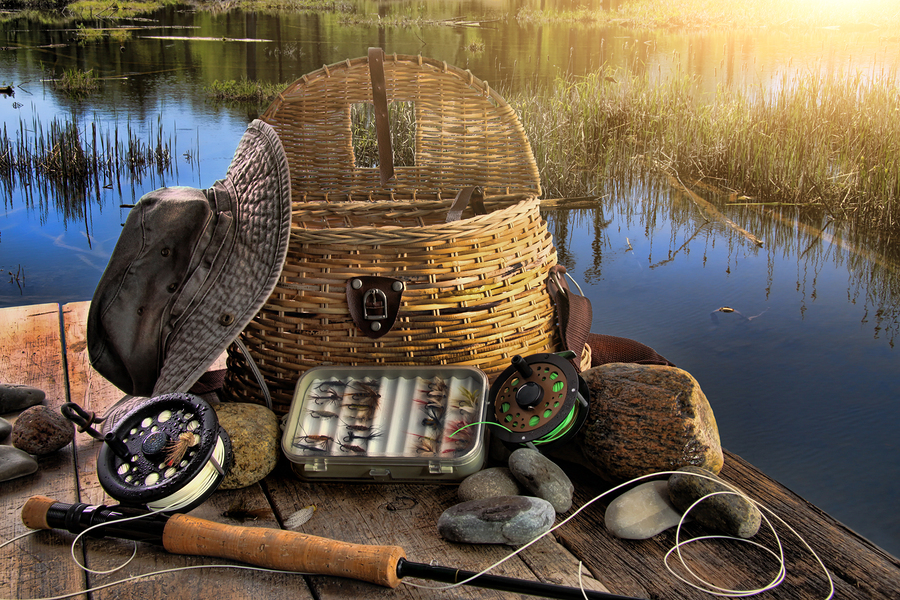 Village 8 shows popular movies in addition to hosting special events like this, so come back any time to have a night out. The theater is at 4014 Dutchmans Lane in St. Matthews, a neighborhood where there's never a shortage of things to do.
Go See St. Matthews
The Village 8 theater is practically right next door to the Mall St. Matthews, a sprawling collection of stores and places to eat that people of all ages enjoy. St. Matthews has been inhabited since the American Revolutionary War, making it one of Louisville's oldest communities. You can find everything to do here, from eating to going to the spa to having a night of bowling. St. Matthews has country clubs, parks, schools and plenty of distractions.
But if you venture away from Shelbyville Road and the other main roads in St. Matthews, you'll start to want to get lost in the real estate here. St. Matthews is divided into many subdivisions with lovely homes in all shapes and styles, from grand multi-bedroom houses to cozy bungalows.
St. Matthews is full of big lawns, tall trees and homey little touches that truly make this neighborhood feel welcoming. You'll welcome the chance to get to see it, so give yourself some extra time to explore here while you're already in the neighborhood. Soon, you'll be looking for a way to make St. Matthews your permanent neighborhood.