Attend the Movie Discussion Group November 21
Posted by Joe Hayden on Monday, November 20, 2023 at 6:30 AM
By Joe Hayden / November 20, 2023
Comment
Book clubs are the type of thing that seem sort of fun in movies, but who has time to read a book? You probably find yourself talking more about movies with your friends than books. So this November, go to the Movie Discussion Group at the St. Matthews Library and talk about a movie that does some important storytelling. In a way, movies are just visual books. So why not?
Manhunt
Zero Dark Thirty was released in 2012 and it tells the rather thrilling and scary story of how the international manhunt for infamous terrorist Osama bin Laden was ultimately ended. This is pretty heavy subject matter and it is part of American and world history. It is a tale that will certainly be told and retold throughout generations and the movie put a lot of work into telling the tale.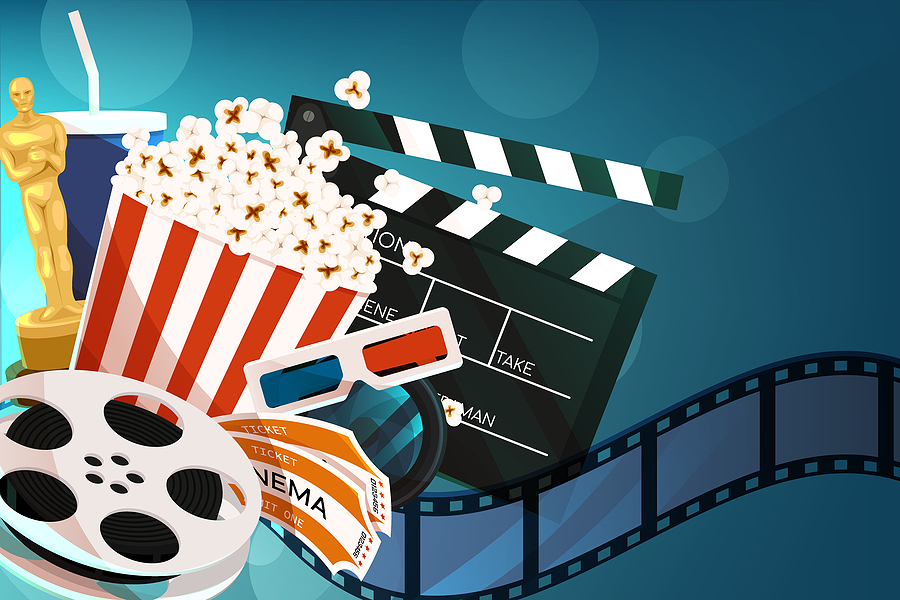 This film was directed by a famous Oscar-winning female director and the cast is full of well-known faces. Watch the movie and come to the discussion group from 2 to 3 pm. You'll get to talk about what you think of the film and you'll meet some other movie lovers while you're here.
Here is 3940 Grandview Avenue, the library in St. Matthews. And while you're here in St. Matthews, find out what else this neighborhood has for you to talk about.
Hunting for a Home in St. Matthews
There's a lot to do in St. Matthews. It's known for shopping, but you can also come here to go to the movies or the country club, to visit a play place or a park. The neighborhood has plenty of schools, grocery stores, spas and places to keep you busy. But what the neighborhood is known for the most is the many places you can find here to live.
The places to live here really stand out. They all have their own look, their own story and their own features. They also come in all shapes, styles and designs, from classic to contemporary to modern. There are homes here with luxury features, homes made for comfort, homes with lots of garage space. You can find just about every type of home here. That means you stand a pretty good chance of finding one that's perfect for you.