Attend the National Jug Band Jubilee September 24
Posted by Joe Hayden on Wednesday, September 21, 2022 at 7:07 AM
By Joe Hayden / September 21, 2022
Comment
Music has been around for more than a thousand years and over that time, some true geniuses have created songs. How about Beethoven's 5th Symphony, the music of the Beatles, Justin Bieber? Well, everyone has their own taste in music. And if you like jug music or folk music or free music, head to the waterfront this September for a free concert at the National Jug Band Jubilee.
Jug Band Music
Jug band music is truly historic. This style of music is a jazzy style that pre-dates World War II, a time of great upheaval and change in the U.S. and all around the world. Jug band music is made with all homemade instruments. This might literally be an old jug or a tin can and a spoon or perhaps even something rather intricate and interesting. The tradition of using a washboard to make music or playing a saw shares its roots with jug band music.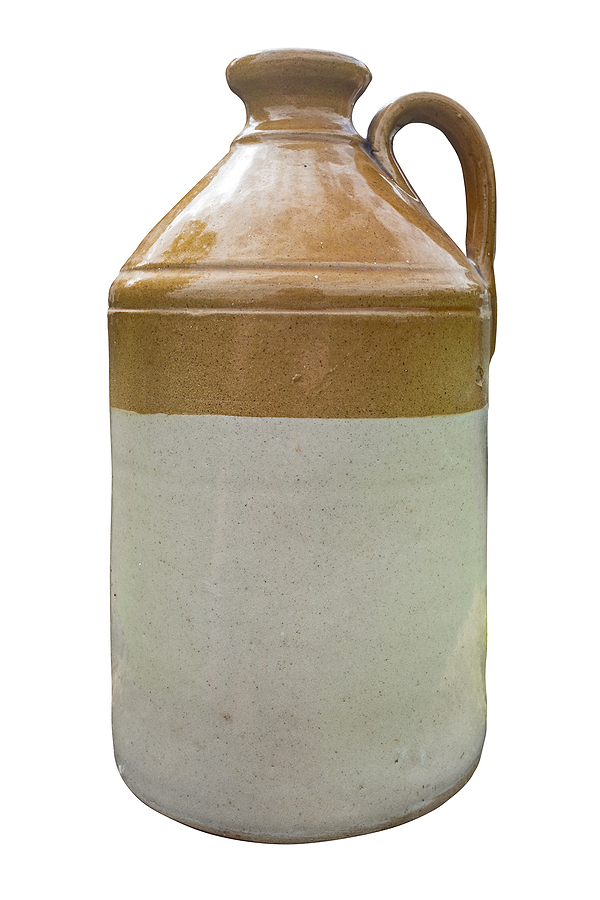 It's pretty interesting what musicians can do with everyday objects and how they can use them to make amazing sounds. Jug band music is a really fun example of what you can achieve if you're creative and you think outside the box, or outside the jug.
Be at the waterfront for the National Jug Band Jubilee from noon to 10 pm to enjoy tasty stuff to eat from local food trucks, a great selection of beer and wine, fun workshops, vendor booths and some really amazing and awe-inspiring free music. Bring your own chairs or blankets and have fun on the waterfront at this all-ages event that's kid friendly.
Singing the Praises of Downtown Louisville
The music is centered around Brown-Forman Amphitheater at 1301 River Road. This is in the heart of the downtown areas, where you can find some of the city's most interesting and beautiful real estate. The loft living here offers incredible views and a huge variety of housing options.
Historic buildings, like the Glassworks, offer amazing city living alongside new and modern buildings, like Waterfront Park Place. Whether you want one bedroom and one bath or two of each or more, there are gorgeous options in downtown Louisville. The loft living here offers beautiful views and the best of amenities and features. Gorgeous counters and cabinets, beautiful flooring and walls, breathtaking interior design and great lighting fixtures fill up the apartments, lofts and condos here.
If you want to be close to some of the city's best shopping, eating, museums and activities, you want to consider the amazing living options in downtown Louisville.