Attend the Sundown Street Party in Prospect September 18
Posted by Joe Hayden on Friday, September 18, 2015 at 2:00 PM
By Joe Hayden / September 18, 2015
Comment
Party in Prospect this September 18, and enjoy food, music and drinks while you make some new friends. This is a fun sundown street party that's open to everyone, even those who don't live in Prospect. After you see this pretty piece of Louisville, however, you may decide you want to live here, too.
Party in Prospect
There are lots of community events in Prospect, a city within the city of Louisville. Prospect has all the stuff you can find in the big city, from schools to churches to eating to entertainment. It has homes, apartments, condos and just about any living option you might be looking for. Because Prospect has so much and because the whole community is so beautiful, this is one of the most sought-after Louisville neighborhoods.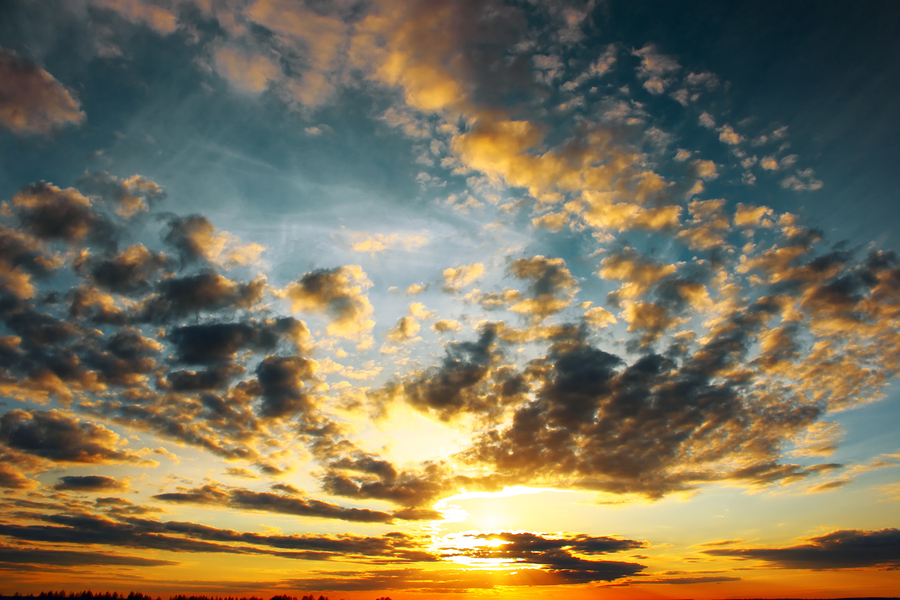 You can find it all in Prospect, from rolling farms to luxury homes to cozy family dwellings. Many homes are built with amenities like hardwood floors and swimming pools. Drive through the streets, and you'll see that the homes are well-kept and decorated with landscaping. In short, Prospect is a beautiful community because the people here care. They care about their homes and they care about maintaining a strong community spirit. That means fun events, lots of get-togethers and plenty of opportunities to have a good time in Prospect.
Go to the Sundown Street Party in September, and you'll get to be a part of this amazing community for a little while, too.
Sundown Street Party
Enjoy live music and lots of food and drink at the Sundown Street Party. You'll find it at the Norton Commons Town Center, which is very much a center of activity in the Prospect community. There's lots of shopping here that keeps residents of Prospect and other Louisville neighborhoods coming back again and again.
Bring your own folding chair to the party so you always have a place to sit. The party lasts from 6:30 to 9:30 pm, so it really is a sundown event. Admission and fun are free for anyone who attends. So go to Prospect this September, and see how fun it is to be in this community.