Audubon Park - A Charming Tradition in Louisville
Posted by Joe Hayden on Saturday, February 18, 2012 at 4:11 PM
By Joe Hayden / February 18, 2012
Comment
If you are looking for a charming environment in a traditional setting, then Audubon Park is the place for you. This lovely Louisville neighborhood's entrance is marked by historical stone pillars on either side of the street entrance, which serve as a welcoming beacon for the community that follows. This inviting neighborhood offers some country charm within the convenience of the city.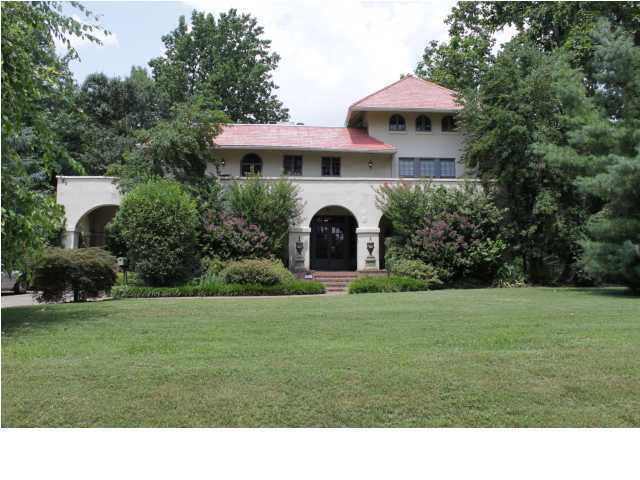 Audubon Park was named after the renowned wildlife painter John James Audubon, by the Audubon Park Realty company in 1912. All but two of the tree framed streets are named after birds, which were his favored models to paint and draw in their natural habitat.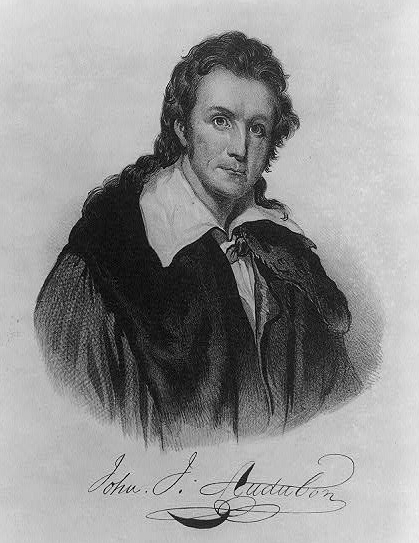 This historic neighborhood started growing in the 1920's and was added to the National Register of Historic Places in 1996. The Homes in Audubon Park are mainly Neo-Colonial, Dutch Colonial and Neo-federal in design, but there are some California Bungalow's present. One of Louisville's earliest streetcar routes had a station house in the center of the neighborhood, which has since been converted into a home.
In April of each year, Audubon Park hosts their Annual Dogwood Festival. This is an amazing time to experience the neighborhood. During this event, the areas natural beauty is in full view when the many varieties of Dogwood Trees and Azalea bushes burst into bloom. There are no words that can adequately describe the inspiring display by Mother Nature during this event.
The second annual event in Audubon Park is the Fall Arts and Crafts Festival. It takes place in the 3rd week of September in Audubon Parks Oriole Park, which is one of the six parks in the community. This event features arts, crafts, antiques, collectibles, children's activities, homemade sweets and live music.
To learn more about area neighborhoods and subdivisions, please visit Louisville Real Estate.