Back to School: Here Are the Best Stores to Visit in Louisville for School Supplies
Posted by Joe Hayden on Sunday, August 25, 2013 at 4:08 PM
By Joe Hayden / August 25, 2013
Comment
It's that time of the year again! Back to school shopping sales are upon us, and if you're looking for the best deals in Louisville, here are some options you'll want to keep in mind for your back to school shopping needs.
Where To Buy Your School Supplies and Stationary
When buying school supplies, there are two kinds of retail stores where you're likely to find the best deals. One of these options would be to find a Staples or Business Depot. The deals are likely to be best at these stores because the retailer will buy supplies in bulk from their distributors, which means the store is able to sell the product to you for less. However, due to the low cost of big box store shopping, expect smaller, independent retailers in Louisville to lower their prices in order to compete with the larger competition. Stores like KSS Parent and Teacher Supplies, My Clear Backpack Co. and The Parent Teacher Store and Toys Too are worth checking out. They'll be able to help with your school supply needs, and you'll be supporting a local business.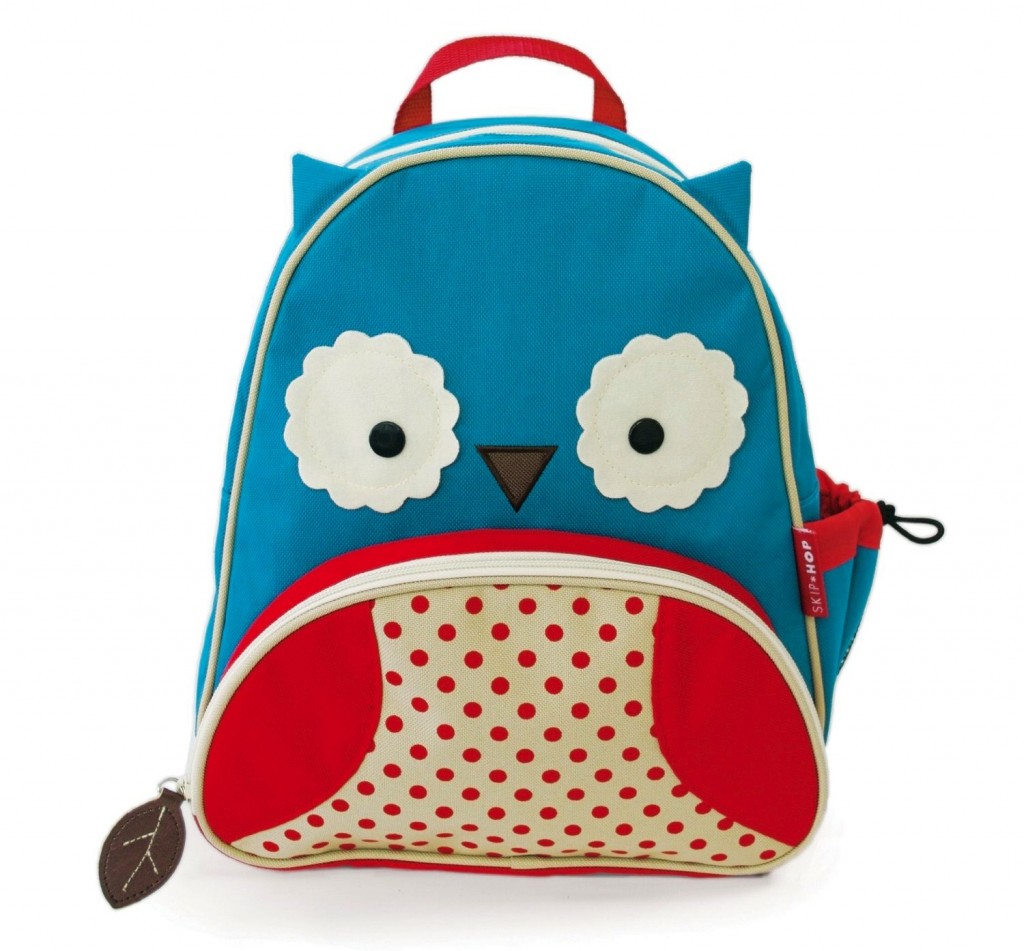 Where To Buy Your Back To School Clothes
Much like your best options for school supply shopping, you'll want to check out the bigger retailers as well as the much smaller stores. Clothing stores like The Gap or Old Navy will have probably have at least one or two great deals happening towards the end of the summer, such as "buy one, get one free" deals – and you won't want to pass up on these. However, consignment stores are a fantastic way to save money and support the smaller businesses in your community. Consignment stores like Once Upon A Child receive lightly used or new clothing from donors and from larger retail chains that, for one reason or another, were unable to sell the clothing in their stores.
Where To Buy Your Shoes When Back To School Shopping
Shoes are likely the most expensive products on your back to school shopping list, so it's important to do a bit of homework in order to find the best deal in Louisville. Your best bet for footwear would probably be an outlet store, like Zappo's Shoe Outlet in Shepherdsville, where you will find a vast selection of shoes. These shoes will likely be selling at a fair price due to the high volume of shoes that the retailers are buying from their distributors, just like a big box store. There are also many small businesses in your neighborhood, and at Footworks in particular, you will find extremely attentive staff to help you enjoy the shoe selection process. These shoes may be more expensive upfront, but the savings will come through in the durability of the shoes. And remember, comfort is priceless!
When searching for the right back to school shopping deals, make sure you think "outside the big box." Though big box stores can provide you with big savings, smaller stores in your community depend on local customers and will provide you with great customer service. They will also likely have sales on that can compete with the larger stores. Either way, do your homework and keep these recommendations in mind. With all the great supplies, your kids will be ready to go back to school in no time!