Bake a Pie from Scratch This November
Posted by Joe Hayden on Monday, November 28, 2022 at 7:41 AM
By Joe Hayden / November 28, 2022
Comment
Haven't you always wanted to be that person who shows up to the party with a home-baked pie? The one who gets to say that it was all made from scratch? This November, be that person. Start by getting some great Pie Ingredients from Jigg's Produce and then, get to baking!
Learn How to Bake a Pie
Get fresh ingredients for your pie at Jigg's Produce at 7718 Outer Loop Road. It's open daily from 8 am to 9 pm and there are always seasonal offerings here. Everyone knows that food tastes best when you use fresh ingredients and the secret to any perfect pie is the filling. So stock up on your ingredients here. For whatever else you might need, head to the nearby Cedar Spring Shopping Center. Here, you can get your sugar, flour and butter to make the crust of your pie.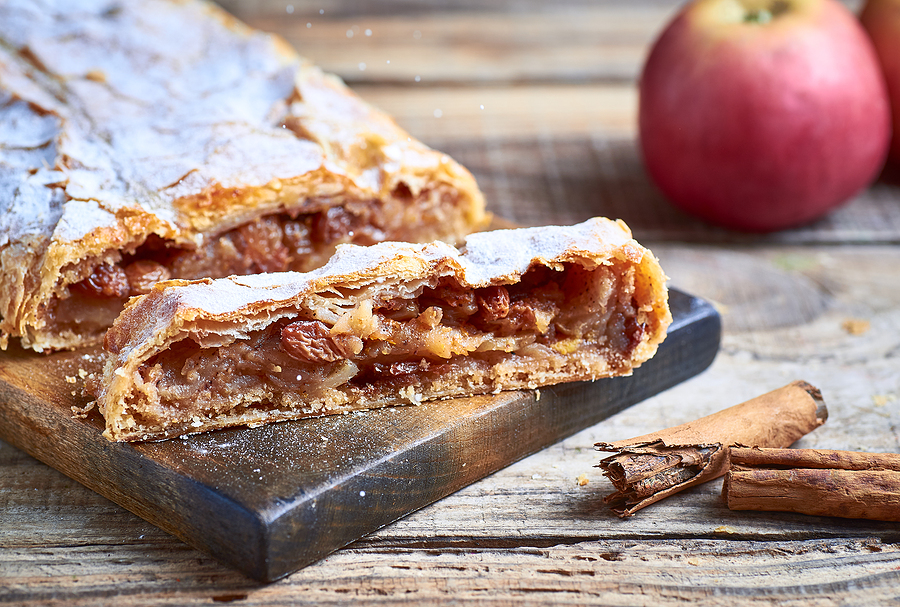 And if you're not much of a baker but you do love good pie, you can go right up the road to the Homemade Ice Cream and Pie Kitchen. This is a local favorite that's well-known for having delicious, fresh-baked offerings. You'll be spending your day of shopping near the Fern Creek neighborhood, which just so happens to be the perfect place to go shopping for real estate.
Find Your Forever Home in Fern Creek
Fern Creek is a large neighborhood right near the Highlands, which puts people who live in Fern Creek close to all the fun attractions, great shopping and amazing eating you find there. Fern Creek itself is mostly residential, a neighborhood full of parks, schools and winding streets where you can find lovely homes.
Each home in Fern Creek is different, with its own personality and its own look. Homes come in all sizes here, from cozy places with two bedrooms to beautiful homes with three bedrooms and two baths to huge pieces of property with up to five bedrooms or more. The houses are made in brick and siding, mainly, in classic and contemporary designs on big lawns set back from the sidewalks.
The homes here are full of luxury features and extras, additions like custom cabinets, beautiful counters, walk-in closets and outdoor living spaces. These homes were built for everyday living that's luxurious and comfortable. Isn't that what everyone wants? See if you end up wanting a home in Fern Creek this November.