Bards and Storytellers at the Museum for the American Printing House for the Blind
Posted by Joe Hayden on Monday, August 6, 2012 at 10:16 PM
By Joe Hayden / August 6, 2012
Comment
The bards and storytellers of old use to entertain entire villages, and now a unique bardic group is coming here to entertain Louisville. Saturday August 11th from 1pm to 3pm you and your family can enjoy music, song and stories at the Museum of the American Printing House for the Blind located at 1839 Frankfort Avenue.
Bards and Storytellers is a celebration of the entertainment industry traditions in the blind community. The performers are either completely blind or visually impaired and they come from all around the world. This organization was founded in 2005 at the Ohio State School for the Blind to provide an outlet for musically talented visually impaired students, and now has thirty two members. Their renown has grown to the point that they even marched in the 2010 Tournament of the Roses Parade in Pasadena California, and now they're coming to Louisville to entertain our community.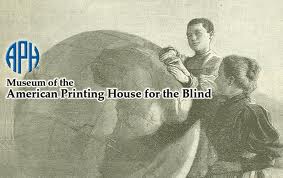 Dan Kelly is the bands founder, and he will be accompanied by Carol Agler and a few former members of the 2012 band camp. They will be relating a fabulous story of the power of music and the healing properties soothing tunes can provide.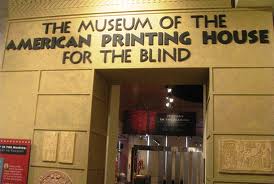 Bards and Storytellers will be celebrating with music on Frankfort Avenue and invites you and the entire family to attend. This is a free event for adults and children. Come out and enjoy the show at the Museum for the American Printing House for the Blind and experience how the blind can help others see through music.
Learn about other great things to do in the area by visiting Louisville Real Estate.