Bardstown Bound Boofest in Louisville on October 27th
Posted by Joe Hayden on Tuesday, October 23, 2012 at 3:05 PM
By Joe Hayden / October 23, 2012
Comment
It is time for some family fun at the annual Bardstown Bound Boofest this Saturday, October 27th in Louisville, Kentucky. Festivities will get started around noon at Douglass Loop and run along Bardstown Road through the Highlands up to Lexington Road. Things will come to an end when the Highlands decide to sleep… or the kids do.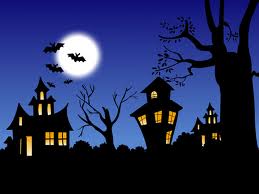 What is the Bardstown Bound Boofest? It is a Highlands festival where all the participating shops, boutiques, bars, restaurants and businesses say "shop our streets and grab some treats" in celebration of keeping the area safe, scary and fun on Halloween. Many local businesses will have booths with sweets for the kids and deals inside to treat the parents.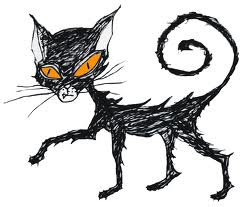 The Annual Bardstown Bound Boofest is fun for the whole family and emanates a sense of community spirit, bringing together residents and visitors alike. This is just one of the many fall festivals in the Highlands for you to enjoy. Saturday will be a great day to grab those treat bags, get costumed up and go reap the benefits of Halloween a few days early. This festival will be the community's version of a Halloween costume party for all ages, so have some spooky fun the Highlands way!
Learn about other fun events in the area by visiting our website at JoeHaydenRealtor.com.