Baseball Fan? Here are Your Options for Catching a Game in the Louisville Area
Posted by Joe Hayden on Saturday, June 15, 2013 at 7:45 AM
By Joe Hayden / June 15, 2013
Comment
What better way to enjoy the warm summer months than at an all-American sports game? Baseball is one of the USA's favorite pastimes, and luckily, there are lots of options for catching a game in the Louisville area. Read on for more information on the different baseball teams in the state, and where you can go if you'd like to watch a game.
The Slugger Field: Minor League Baseball
If you're a fan of minor league baseball, then you're in luck: Louisville is the home of the Louisville Bats, a great minor league team. This team plays out of the Slugger Field. It's possible to buy tickets online, and you can also find full-season tickets and special promotions on their website. What's great about the Slugger Field are the all-you-can-eat seats: for a group of 20 or more people, and for just $24 per person, you can enjoy all-you-can-eat hamburgers, hotdogs, grilled chicken, baked beans and more.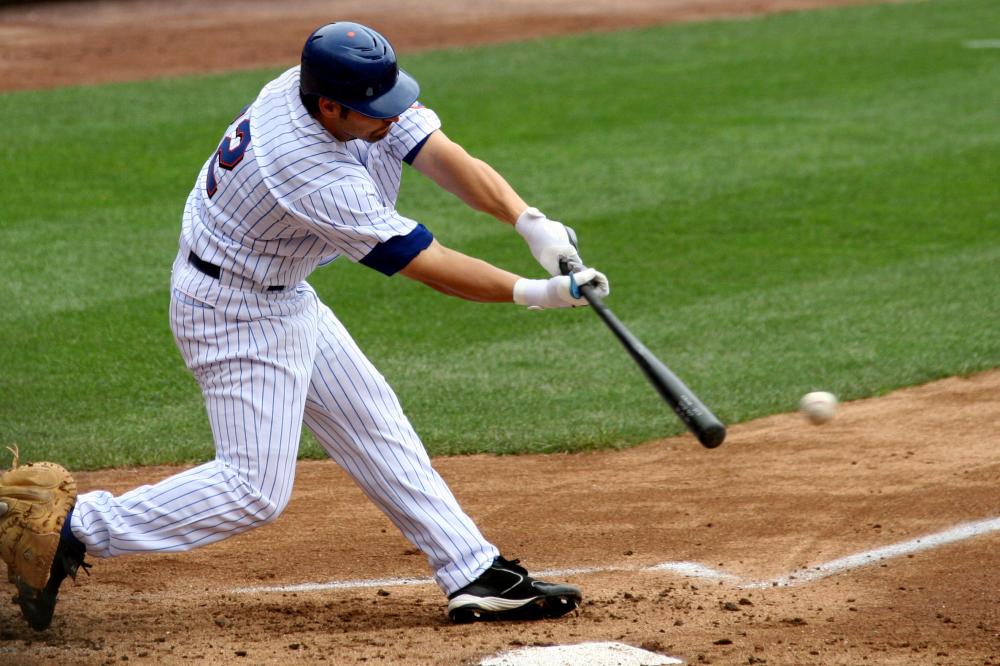 While this is a great place to watch a game, the Slugger Field is also the venue for many great concerts in Louisville. And, of course, if you want a great view of the Thunder Over Louisville fireworks, look no further than this field.
The University of Louisville: Louisville College Baseball
This summer, why not support your student athletes? The University of Louisville is home to a strong college team, the Cardinals. At these games you can find affordable tickets, and student ticket prices are an even better deal. If you wish, you can buy Cardinals merchandise, such as t-shirts, caps and jerseys; the money you spend on this will benefit University of Louisville athletics. If you're still craving sport after the baseball game, stay on campus to support student football, basketball or volleyball players.
The University of Kentucky: Lexington College Baseball
Just a short drive out of Louisville is Lexington, where you can watch more college-level baseball. The University of Kentucky team is currently ranked 24th in the USA, so the Wildcats is a team you're definitely going to want to support this season. You can catch a game here almost every day in May, but if you miss a game, the results are all posted on Twitter.
The Kentucky High School Athletics Association
If you're not picky about the level of baseball you're watching, why not support this state's aspiring professional athletes? The Kentucky High School Athletics Association has been around since 1917, and has brought sport like baseball to athletic kids all over the state. With the great coaching, you're sure to catch some good baseball at one of these games too.
If you're a big fan of the all-American game of baseball, then there are lots of opportunities to catch a great game in the upcoming months. There are lots of options in Louisville, and there's also the opportunity to catch games in the surrounding cities in this state. Whether you're a die-hard fan or if you're just looking for a great family-friendly activity during school vacation, any of these four venues will offer great baseball and good times.