Be Amazed at a Watercolor Exhibit at the Kentucky Watercolor Society June 27
Posted by Joe Hayden on Wednesday, June 26, 2019 at 7:39 AM
By Joe Hayden / June 26, 2019
Comment
Go to the Kentucky Watercolor Society Gallery this June for the "I Can't Believe I Painted This!" exhibit. This is a no-holds-barred art free-for-all where anything goes. Come to admire the paintings and stay for the beautiful real estate you'll find in this part of the city.
Amazing Paintings
Art has a way of evoking emotions. A great piece of art can make you smile. It can make you feel sad. It may spark a memory, or make you think about the future. What will you see when you go to the KWS Gallery this June? The range of paintings here may inspire you, tug at your heartstrings or fill you with memories and happiness. Go find out for yourself and go discover something amazing at the incredible art on display at the "I Can't Believe I Painted This!" exhibit.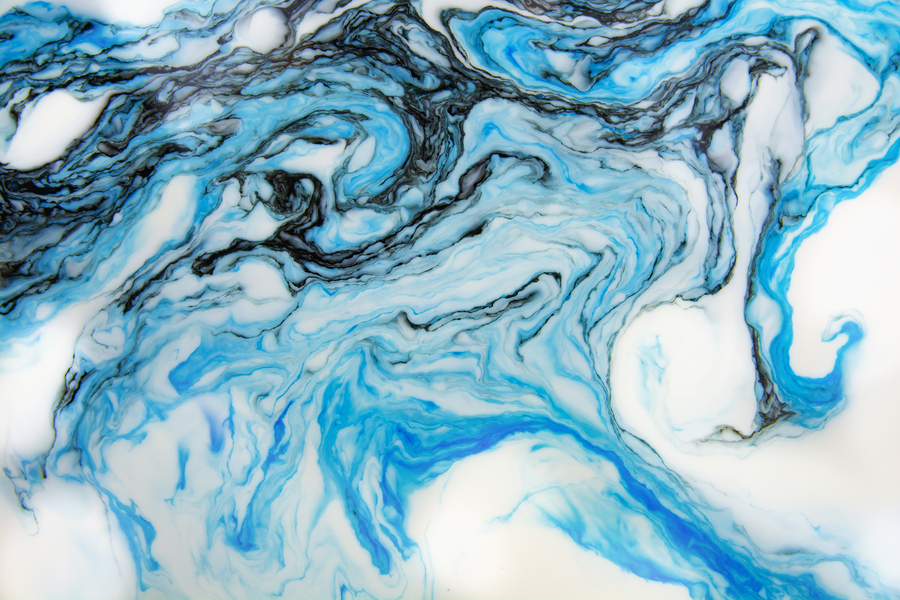 The KWS gallery is open from 11 am to 4 pm, so you can drop in any time to have a look. Make sure to give yourself enough time to admire all the art. You'll also want to give yourself enough time to admire the real estate in this neighborhood. You'll be at 4836 Brownsboro Road in Windy Hills, and you'll be surrounded by all sorts of different art.
Be Amazed in Windy Hills
Is your dream neighborhood filled with modern houses built in stunning stone and siding designs? Does it have long, winding driveways and huge front lawns filled with landscaping? Is it covered in shade trees and designed with winding streets that end in quiet cul-de-sacs? Windy Hills has all of this and more.
The luxury homes here are built with multiple bedrooms and lots of square feet. They sit on rolling lawns and they're filled with custom elements and high-end features. Fireplaces, hardwood, master suites, walk-in closets, Windy Hills homes have all of this and more. Have you ever wanted a home that has its own library? Do you just love the gleam of stainless steel? If so, Windy Hills is the neighborhood for you.
Windy Hills is just minutes away from attractions and places to go of all types. There are schools, great restaurants, shopping centers, gyms and every place else you want to be. There's even a monument to one of the nation's presidents right outside of Windy Hills.
Go be amazed by some truly stunning sites this June when you go see art and architecture in Windy Hills.