Be Amazed at the Community Showcase January 22
Posted by Joe Hayden on Friday, January 21, 2022 at 12:26 PM
By Joe Hayden / January 21, 2022
Comment
It's true that right now is a golden age for streaming. Online entertainment is everywhere. You can binge-watch, go on a YouTube overload, access music from any device you've got, look at your own pictures from a cloud. But it's still true that nothing quite beats a live performance. So this January, go to the Community Showcase at Summit Heights United Methodist and see magic, dancing and entertainment of all types. Because YouTube videos are cool but nothing can ever compare to the joy of seeing something happen live.
Showcase
This community showcase is packed with performances, activities and events. There will be a magic show that's going to be fun for all ages. The showcase includes many different performances, various demonstrations and several different workshops where you can tap into your own performing skills. There's a lot of talent to see and a lot to enjoy at this community showcase.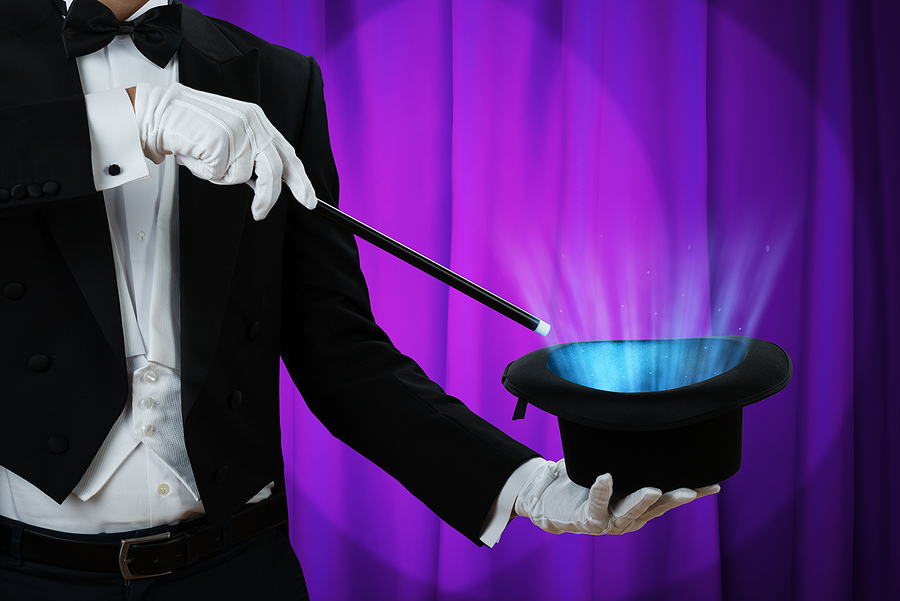 The showcase is happening at Summit Heights United Methodist at 7400 Outer Loop. Be there from 2 to 5 pm to see all the magic, the demonstrations and the performances. United Methodist is just a few blocks away from Fern Creek. Take a few minutes to see this neighborhood before you leave the area, and let Fern Creek work its magic on you.
The Magic of Fern Creek
Fern Creek is full of all the features people look for in a place to live. There's a country club here, a huge park, schools and lots of winding streets and quiet cul-de-sacs where you can drive past beautiful homes. Bardstown Road runs through Fern Creek. This is where you can find grocery stores, places to go shopping and lots of different restaurants. The Highlands and all of its theaters, nightlife and coffee shops are just minutes away. In other words, you can find everything you might want to do in Fern Creek or very close by.
And when it comes to finding a place to live, you can find that right in Fern Creek. The neighborhood is mostly made up of beautiful homes in multi-bedroom designs. Homes in Fern Creek are made with traditional architecture in classic brick and stone. They've got attached garages, beautiful landscaping and big, spacious interiors. The rooms are big, the closets are big and this neighborhood is big enough to have lots and lots of options for amazing real estate.
Enjoy two different kinds of showcases this January, entertainment and real estate. See if the magic of Fern Creek works on you.