Be Amazed at the National Farm Machinery Show February 11 – 14
Posted by Joe Hayden on Monday, February 9, 2015 at 8:41 AM
By Joe Hayden / February 9, 2015
Comment
One of Louisville's biggest events of the year, the National Farm Machinery Show, takes place this month at the KY Fair and Expo Center. Whether you like farming or farm equipment or you just want to meet lots of new people, this is the event for you.
Farm Machinery
There will be around 850 exhibitors present at the event, and all of them will have something to show off. The National Farm Machinery Show has been held in Louisville for 50 years, and they've had time to perfect this well-organized event.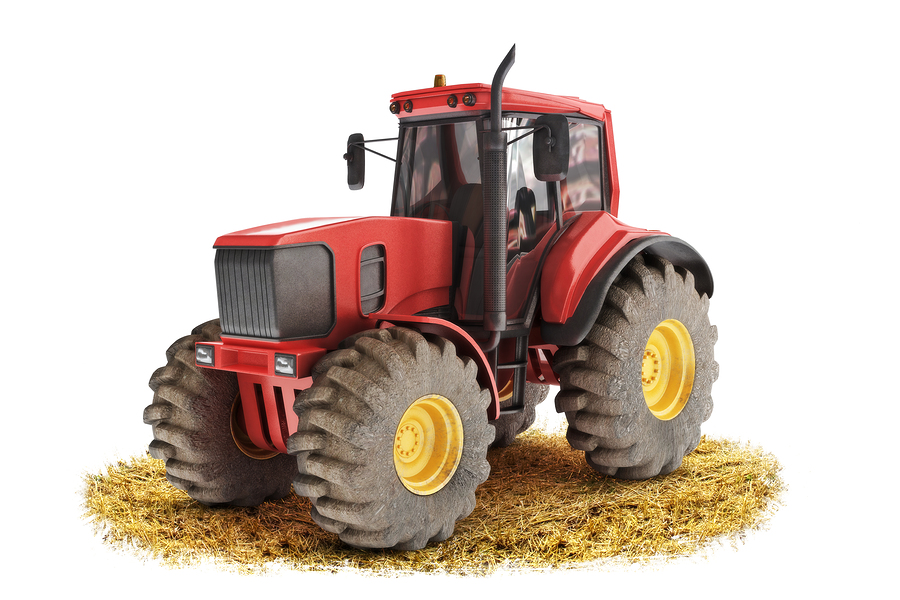 The show is entirely dedicated to farming, agricultural products, services and equipment associated with farming. Professionals from around the world come to this event to shop, meet and greet. This is the largest indoor farm show in all of America, and it's all taking place in Louisville.
Many major lines of farm equipment will be on display. You can also learn about new technology and techniques in farming, and get a look at the newest products on the market. Attend a seminar during the show. Topics include cloud-based data, drone vehicles and weather trends. There will even be a live taping of "U.S. Farm Report."
The event takes place from 9 am to 6 pm each day of the event. Admission is free, but parking is $8. You'll find it at the Expo Center on Phillips Lane, near some of Louisville's biggest attractions. The Expo Center itself is also near some of Louisville's most interesting neighborhoods.
If You Lived Here…
Take a few extra minutes to take a look around Camp Taylor while you're in the neighborhood. This historic Louisville community was once a military base and camp. It was named for President Taylor, and was once the largest military training camp in the country. Today it's a pretty Louisville neighborhood with Cape Code and bungalow-style homes. During the 1940s, the area was filled with returning soldiers who were taking advantage of the economic boom of the time.
This entire neighborhood used to be farmland, like much of the area outside downtown Louisville. It's the perfect place to do a little local sightseeing while you attend the farm machinery show.
To learn about other fun things to do in the area, please visit our Louisville Real Estate website.