Be Amazed at the Pre-Lit Bash for the Jack O'Lantern Spectacular October 8
Posted by Joe Hayden on Tuesday, October 8, 2019 at 7:17 AM
By Joe Hayden / October 8, 2019
Comment
Get a sneak peek at the Jack O'Lantern Spectacular in Iroquois Park this October at the Pe-Lit Bash. You can eat, drink and be merry. Throw some truly incredible pumpkins in, and that's one great evening!
Walk Around the Pumpkins
You'll be among the first people in all of Louisville to see the jack o'lanterns in the park if you go to the Pre-Lit Bash. There's an open bar, plenty of mouth-watering food and of course, the pumpkins! They don't call this a spectacular for nothing. This display of jack o'lanterns is truly like nothing else.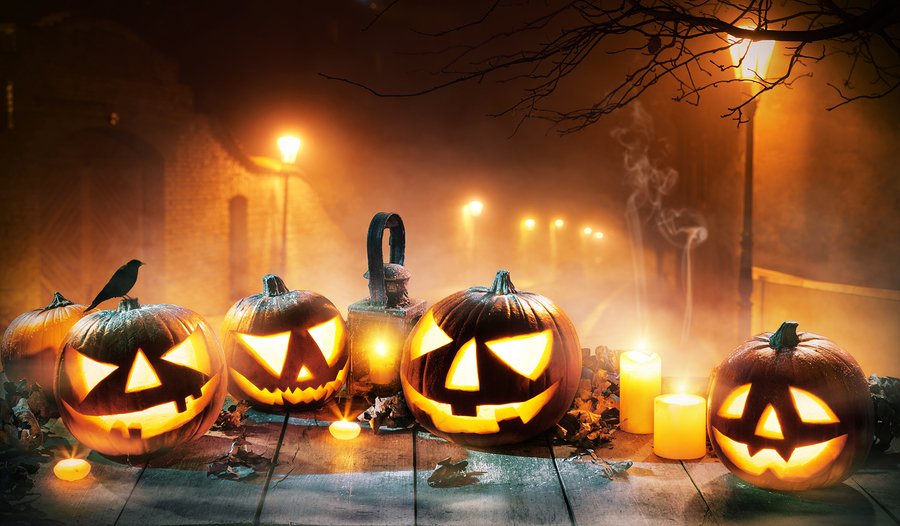 Be at the amphitheater at 6 pm. That's at 1080 Amphitheater Road in Iroquois Park. There are several little neighborhoods surrounding the park, and each has its own distinct look. There's plenty of great real estate to look at in Cloverleaf. Once you start, you may decide you just have to have one of these homes.
Slow Down to See Cloverleaf
Cloverleaf is next to the Iroquois Golf Course and surrounded by a large medical district, a handful of casual taverns, restaurants, schools and places to go. There are multiple parks nearby, including the large Iroquois Park. The Outer Limits Fun Center is located here as well.
This neighborhood is full of pretty ranch homes that stretch out on green lawns under leafy shade trees. Most of the homes here are built in brick with classic styles in designs with multiple bedrooms. With the golf course and park within walking distance and all the places to go all around the neighborhood, Cloverleaf stands out as a quiet suburban neighborhood that's just minutes away from everything. It will probably only take you minutes to decide you want to live here, too.