Be at the Women's Empowerment Group July 1
Posted by Joe Hayden on Monday, July 1, 2019 at 7:27 AM
By Joe Hayden / July 1, 2019
Comment
Women of all ages, you're invited to the Women's Empowerment Group this July. This is a meeting of smart, strong women that's full of discussion and food. Because after all, what's a meeting without good food?
Powerful Women
The group will talk about employment, education and finances. You know, topics that are vital to powerful women everywhere. The world is changing, and women are learning how to use their voices for good. Start using yours at this discussion group and meet with other women who are also using their powerful voices to express opinions and, slowly but surely, change the world.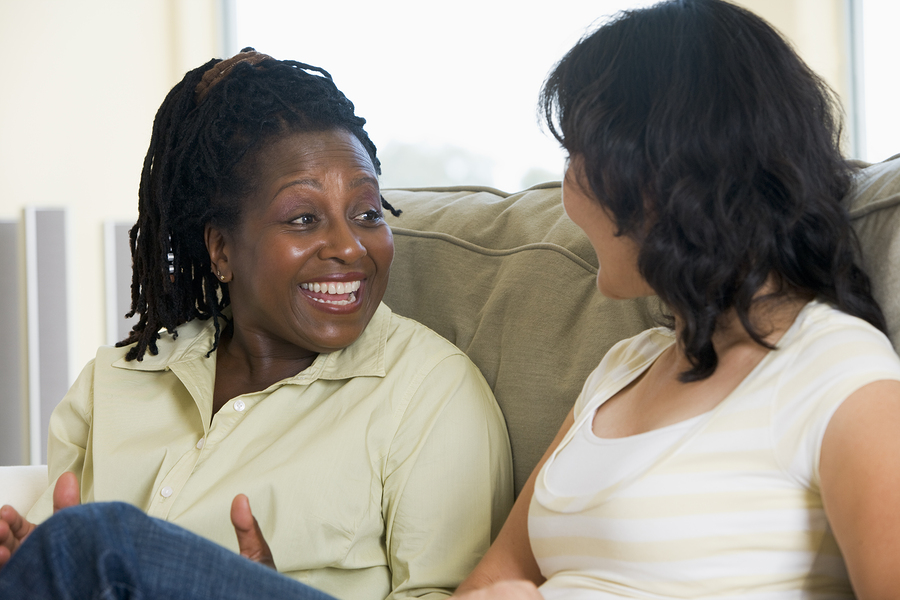 This meeting is free to attend and takes place from 5 to 7 pm. Go to 1411 Algonquin Parkway to participate. That's near the UofL campus, and it's just minutes away from the famous Schnitzelburg neighborhood. If you want to see the power of a great community, you want to be here.
Go See Schnitzelburg
The neighborhood of Schnitzelburg is sort of a living tribute to German history and culture. Go to Check's Cafe for authentic German eats, or to Monnik Beer Company for some German-style brews. There are several German eateries scattered throughout the neighborhood, and there's plenty of other stuff to do, too. Get German ingredients at the food mart, see beauty at the Art Sanctuary or enjoy being outdoors at Emerson Park.
The architecture isn't German, but it is historic. The adorable, colorful bungalows in Schnitzelburg are going to charm you with their bright paint, front porches and early 1900s features. Hardwood floors and handcrafted details aren't hard to find here, and the homes are bigger inside than you might think. There are many multi-bedroom homes here, including some that have three and four bedrooms. Everywhere you go, you're bound to see people walking around, riding bikes and smiling. Schnitzelburg has that effect on people. Visit here this July, and see if you end up smiling about Schnitzelburg, too.