Be Awed at the Copernicus and the High Seas Astronomy Lecture December 14
Posted by Joe Hayden on Thursday, December 14, 2017 at 7:38 AM
By Joe Hayden / December 14, 2017
Comment
Hundreds of years ago, people thought the Earth was flat. Sailors believed they would actually sail right off the edge of the world and disappear. Why did they think that, and how did they figure out that the Earth isn't just round, but that it rotates and travels through space as well? Find out exactly how astronomy led to the greatest discovery of humankind at the Copernicus and the High Seas Astronomy Lecture.
Astronomy and the World Around Us
Ancients came up with their own theories about the world. Some said that a powerful god carried the Earth on his shoulders, holding it up so it wouldn't fall. But for centuries, even the most learned and well-educated people believed that the Earth was a flat disc, and the idea that it actually moves through space wasn't even considered.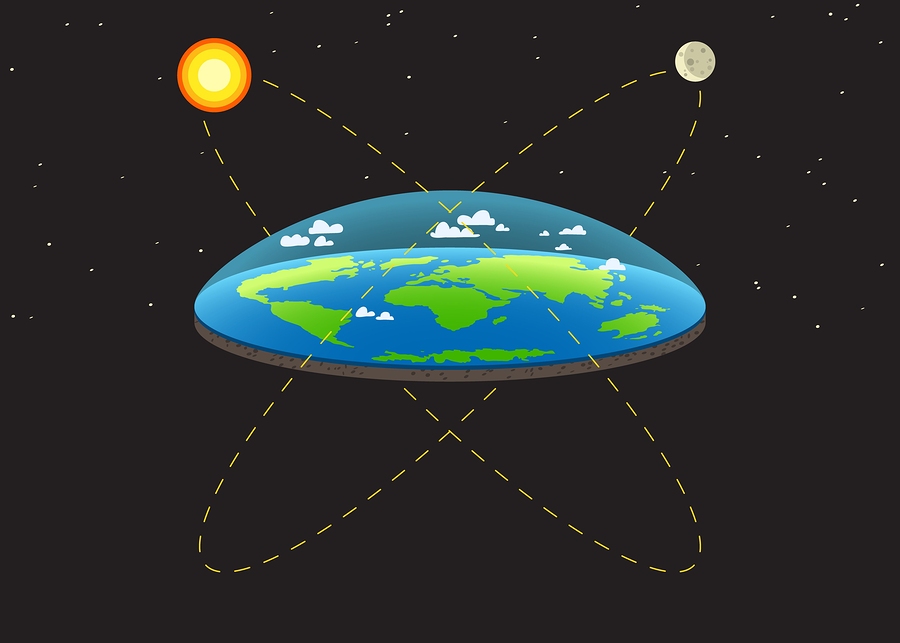 But after a key voyage was made by a man very well-known to Americans, astronomers like Copernicus began to unravel the mysteries of the Earth itself. Hear the exciting story unfold, and learn more about how astronomy helped us learn how the world moves and what its place is in the universe centuries before man ever went into space.
The free public lecture begins at 7 pm at Monnik Beer Company, presented by Jefferson Community and Technical College and the UofL Department of Physics and Astronomy. Monnik is at 1036 E. Burnett Avenue. That's in the heart of Schnitzelburg, one of Louisville's most colorful neighborhoods. If you want to learn something new, discover something you've never seen before or taste something you never imagined, go to Schnitzelburg.
Be Dazzled by Schnitzelburg
The Schnitzelburg community is part of Germantown, an historic Louisville community that's been part of the city for more than a century. Schnitzelburg was first settled by German immigrants, and you can still find this past stamped all over the neighborhood. The community has several German restaurants and food marts, not to mention authentic German pubs. This is a great walking neighborhood where you can discover many independently-owned businesses that are unique to the area, but Schnitzelburg was and is a family community.
The neighborhood is also home to Emerson Park and to DuPont Manual Stadium, where exciting games are held. Schnitzelburg is full of cozy bungalows and cute shotgun homes painted in soft pastels. The historic architecture here gives homes interesting features, like original hardwood floors, high ceilings and big windows that let in lots of light. After you look up toward the Heavens this December, take a good look around Schnitzelburg and see how easy it is to imagine your family living here.