Be Dazzled and Bounce Around Slugger Field July 3
Posted by Joe Hayden on Saturday, July 2, 2016 at 8:56 AM
By Joe Hayden / July 2, 2016
Comment
The sky over Slugger Field will be full of dazzling colors on July 3. It's the Fireworks Extravaganza at the Bat's Game, and it's going to be a fun night for everyone.
The Slugger Field Extravaganza
Be at Slugger Field at 401 E. Main Street at 6:45 pm to see the game and the fireworks. There's going to be some other fun stuff for families, too. The Kids Inflatable FunZone will provide all sorts of bouncing fun for kids 12 and younger. This is inside the Hall of Fame, so kids can learn some cool stuff about Louisville baseball history while they're here.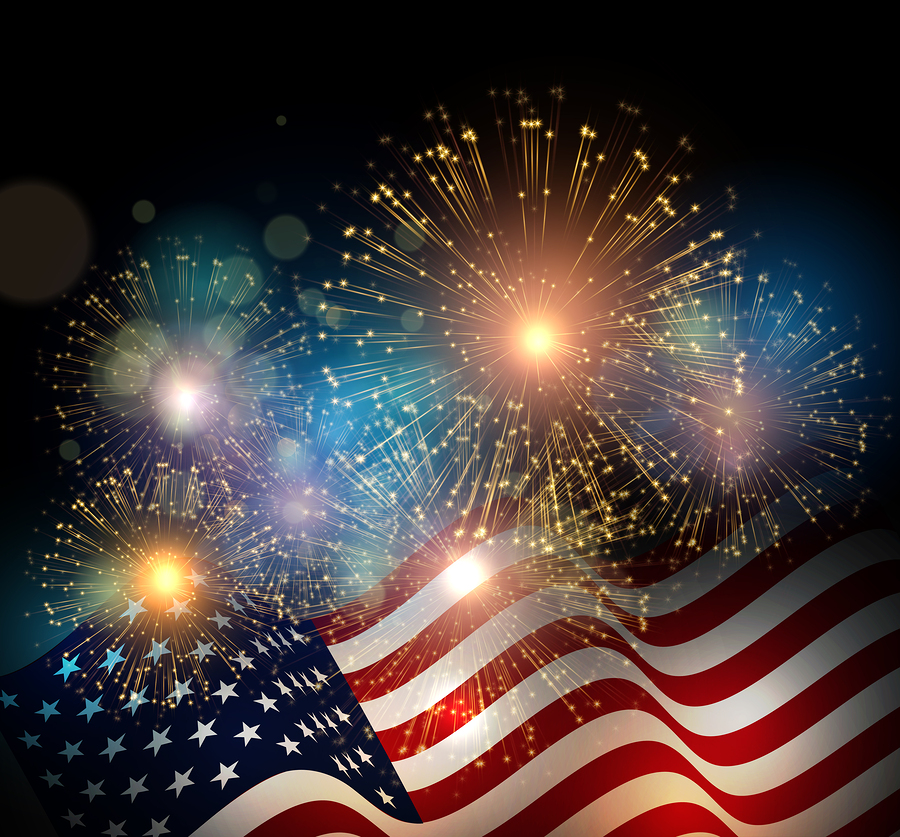 The brave Louisville Bats will take on the Gwinnett Braves at the Fireworks Extravaganza in a perfect pre-celebration for July 4. It's not going to get much more American than baseball and fireworks -- unless you bring an apple pie with you to the game, or something. Before you see the fireworks and the game, spend some time around the downtown area and drop by Clifton.
See the Lights in Clifton
You may not see a lot of fireworks in Clifton, but you will see lots of great stuff in this historically interesting Louisville neighborhood. Clifton is just outside the downtown area, and it has its own culture and history. That means Clifton has its own unique story to tell, and you'll see it unfold when you're here.
Clifton was developed over 60 years, so you can almost see the history of the neighborhood unfold when you look at the architecture here. The houses and buildings here reflect the architectural changes over the years, from ornate Victorian homes to cozy family homes to chic condos. In addition to amazing housing, Clifton has parks, restaurants, antique shops and boutiques that you won't find anywhere else in the city. Go see the unique attractions and housing in Clifton this July, and it may light a new spark in your life.