Be Dazzled at an Art Show October 1, 2 and 3
Posted by Joe Hayden on Saturday, October 2, 2021 at 7:27 AM
By Joe Hayden / October 2, 2021
Comment
The St. James Court Art Show is back again this year. This show is famous in Louisville and it's a favorite event. There's so much packed into this show, you may want to visit both days just so you can see it all.
Art Show
There will be more than 700 different artists from all over the U.S. at this art show. The show is spread out over four square blocks and it's held entirely outside in the lovely fall weather. St. James Court is a great section of the Old Louisville neighborhood, a community that's famed for its stunning Victorian architecture. You really can't be in this neighborhood without doing at least one double-take.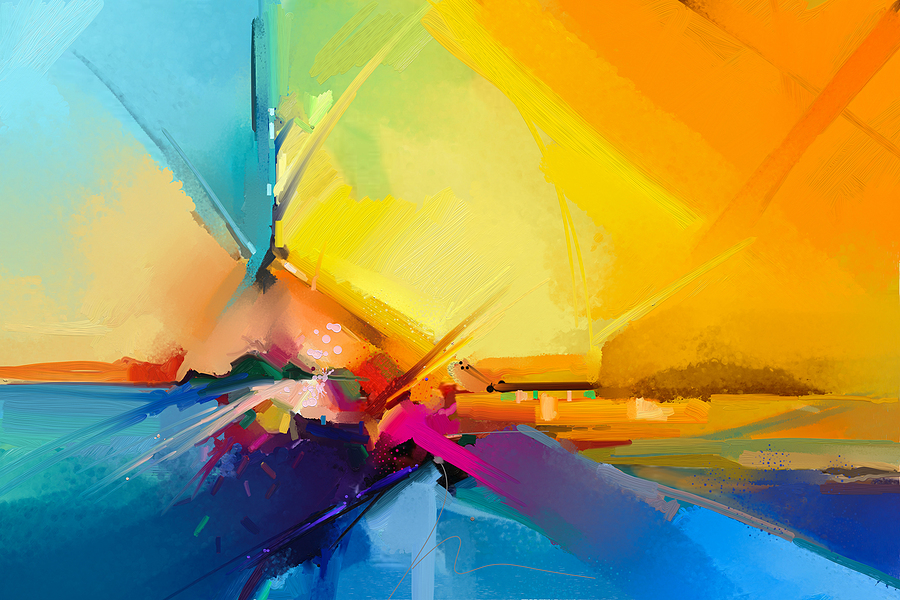 It's the perfect setting for art of all types. You can see everything here, from handmade furniture to canvas paintings to one-of-a-kind jewelry and gorgeous glasswork. There are items here that are so absolutely unique, you really have to see them to believe them.
St. James Court is in Old Louisville, not too far away from Central Park. You'll know you're in the right place when you see the jaw-dropping fountain at the center, not to mention, all the people and booths!
While you're here, take the chance to see more of Old Louisville. Because honestly, this entire neighborhood is a work of art.
The Art of Old Louisville
Old Louisville spreads out over several blocks between downtown Louisville and the UofL campus, a neighborhood full of trees and sidewalks and history. This neighborhood was built at the end of the Victorian Era and it shows. Every single house here is totally unique but all the homes here definitely echo the design and architecture style of the time. There are a lot of round towers, asymmetrical designs, arched windows, little wrought-iron balconies and breathtaking stonework here. Lovely bricks, tile mosaic details and little touches are everywhere.
And you haven't even been inside yet! Walk into some of the homes in Old Louisville and you'll gasp at hardwood floors, spiral staircases, hanging chandeliers, hand-carved woodwork, marble fireplace mantles and too many more details to list.
The homes in Old Louisville really are works of art. There are many homes available here and many different ways you can start being a part of Old Louisville, too. See more of it this October and see if you get inspired to make a move.