Be Horrified This October
Posted by Joe Hayden on Thursday, October 27, 2022 at 8:35:35 AM
By Joe Hayden / October 27, 2022
Comment
Hey, you've been to haunted house attractions before. You've been scared. There's not much that can surprise you. Right? Well, have you been to the American Horrorplex yet? This terrifying Halloween attraction is not for kids and it's not for those who scare easily. If Halloween frights are your thing, go get horrified this October.
Horrorplex
The American Horrorplex is one of the city's newest Halloween attractions and some say it's one of the scariest. The Horrorplex is open from 8 pm to 1 am every Friday and Saturday night in October. You will go through a maze of different rooms and terrifying settings where you meet the ghoulish, the gross and the gruesome around every single turn.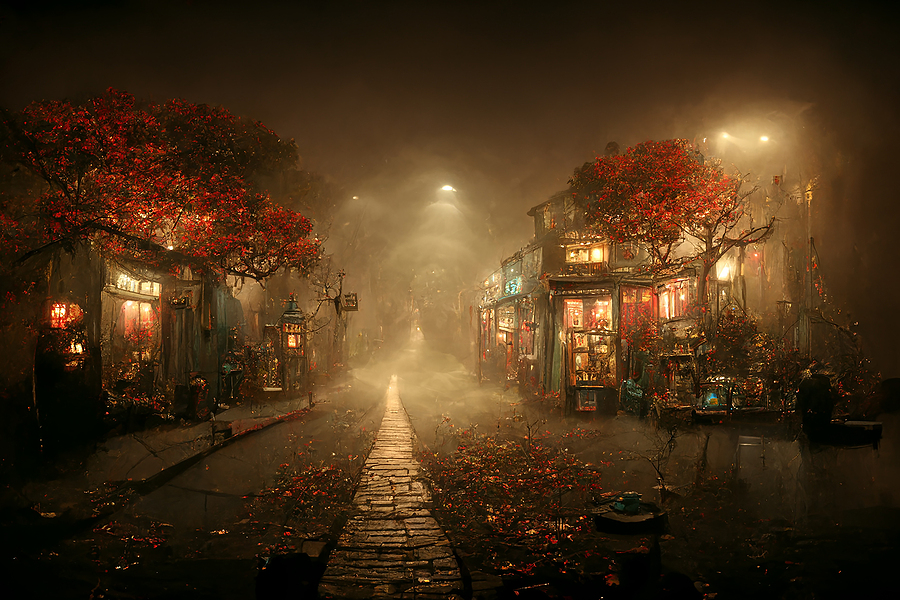 You won't be safe until you make it all the way through the Horrorpelx. But, can you?
If you're looking for a bit of a Halloween scare, look here. The American Horrorplex is at 2012 Northwestern Parkway in Portland. There's nothing scary about this neighborhood, which has become a place for the cool, the trendy and the artistic to gather.
Finding a Home in Portland
Portland is a large waterfront community next to downtown Louisville. Once, this was a small town all by itself. This community still had a little bit of everything. You can come here to visit a museum or a park, watch the water, go shopping or go eat in a restaurant. But you can also come here to be involved in the art scene. Portland has been going through a change in recent years and lately, this has been a hotspot for artists and creative types.
Many homes in Portland are being renovated and restored. The amazing historic homes here deserve it. This neighborhood is still full of great architecture that dates to the early days of Louisville and early days in American home design. Have you been looking for a place you can make your own? That's exactly what Portland has.
Go visit Portland this October and see how this neighborhood might inspire you.