Be in the Kentucky Homefront Audience at Louisville's Clifton Center
Posted by Joe Hayden on Friday, June 13, 2014 at 12:08 PM
By Joe Hayden / June 13, 2014
Comment
Popular radio show, Kentucky Homefront, is recorded before a live audience on the second Saturday of every month at the Clifton Center. Four different acts are set to perform live on June 14 with John Gage, a Louisville based singer/songwriter, as host and featuring storyteller, Colonel Bob Thompson.
The Mission of Kentucky Homefront
Kentucky Homefront states its mission is to preserve, promote, and celebrate live grassroots music and storytelling traditions of the rich and diverse cultures of Kentucky and its surrounding states. True to their mission the dedicated professionals of Kentucky Homefront have assembled a wonderful lineup for a live show which will be enjoyed later as a broadcast program.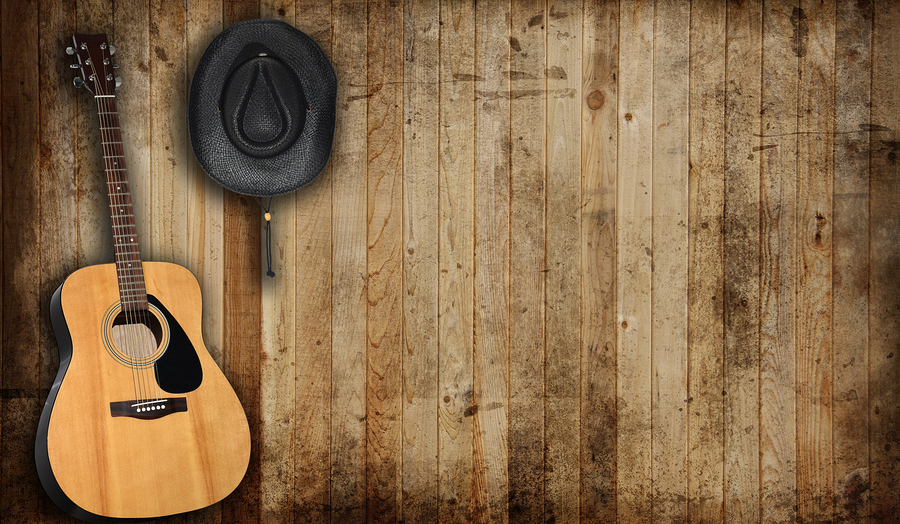 Four Acts Performing on June 14 at the Clifton Center
Two Kentucky Homefront programs are recorded for public radio during the evening at the Clifton Center and later aired on WFPK 91.9FM. Both Dan Bowlds and the Tom Boone Band, each with 20-25 minute sets, are on the schedule for the first broadcast hour beginning at 7:30. Following an intermission The Half Step Sisters and Leigh Ann Yost each will take the stage for performances during the recording of the second broadcast hour.
Storyteller in the Lineup
Colonel Bob Thompson's abilities as a writer and storyteller are well known in the Louisville area. He grew up next door to his grandmother's country store, which was a rural hub for storytelling. Intrigued by the art of storytelling from a young age, he now perpetuates and practices the art as the Executive Director of the Corn Island Storytelling Festival and as a regular on Kentucky Homefront.
Discount for Kentucky Homefront Porch Pals
Kentucky Homefront describes the front porch as a gathering place for friends and where strangers become friends; a place for sharing and creating traditions. Kentucky Homefront offers season tickets at a reduced rate for the Porch Pals, its season ticket holders. Porch Pals also receive a few complimentary tickets when joining, so they can share the show with friends. Regular ticket price is $12. The Clifton Center doors at 2117 Payne Street open at 7:00pm for Kentucky Homefront. The show begins at 7:30pm.
To learn about other fun things to do in the Louisville area, please visit www.JoeHaydenRealtor.com.