Be Mysterious at the Whisky Chicks Halloween Masquerade October 30
Posted by Joe Hayden on Wednesday, October 30, 2019 at 7:17 AM
By Joe Hayden / October 30, 2019
Comment
Enjoy some scary good fun this Halloween Eve at the Whisky Chicks Halloween Masquerade. You can wear a costume, put on a mask or just come as yourself to this spooky, fun event.
All Hallow's Eve
The Whisky Chicks Halloween Masquerade is an evening filled with delicious food, tasty drinks, prizes and a few spooky surprises. Prizes will go out to the person with the best masquerade look and to the person with the best costume. Dress up to see if you're a winner or come just to look at everyone else.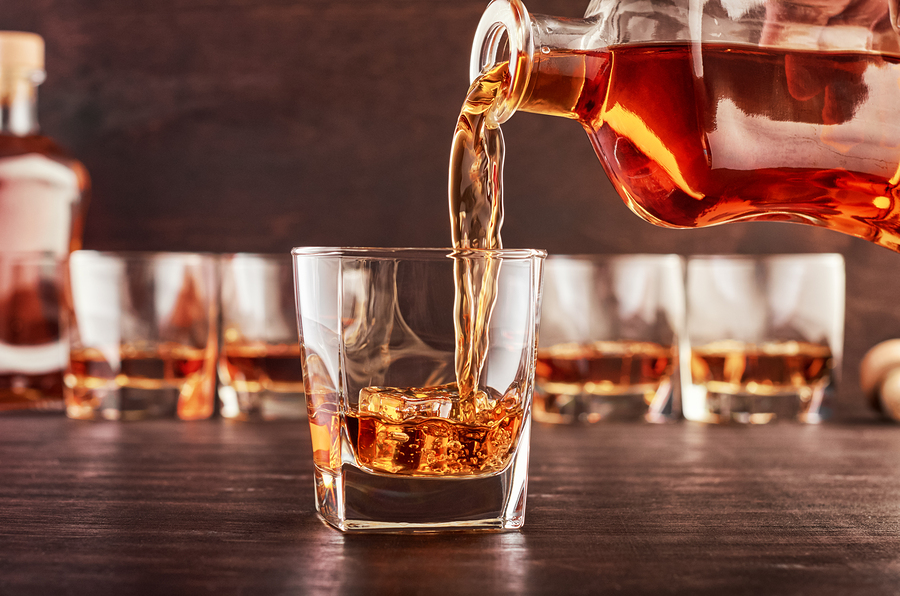 Tickets cost $32 per person. Your ticket gives you access to the event, a welcome cocktail and some small bites to soothe your appetite. Everyone must be 21 and over because this is an adults-only Halloween event. The festivities begin at 6 pm at Bourbons Bistro at 2255 Frankfort Avenue. That's just outside of Crescent Hill, the eclectic neighborhood that's filled with antique shops and packed with vibrant, modern energy.
Stop to See Crescent Hill
Show up a little early, and let Crescent Hill show you what the neighborhood has to offer. There's a lot here to discover, from the big attractions to the smaller ones. The Crescent Hill Golf Course and the Aquatic Center are popular spots here, but there are lots of little shops and restaurants waiting to be found. Wander around in Crescent Hill for a little while, and you'll find all sorts of reasons to love this neighborhood.
A lot of Crescent Hill is on the National Register of Historic Places, and you can spot the period architecture among the quiet, residential streets here. The homes here are so stunning, you can't drive past. You're going to have to stop and stare just to take it all in. To say the homes here are ornate is a bit like saying Buckingham Palace is a nice place. These homes are built for grandeur and luxury and custom details all over, and each one is made to truly stand out. See which homes in Crescent Hill appeal to you the most and see the real estate here for yourself.