Be Mystified at the Comedy Magic Show February 28
Posted by Joe Hayden on Friday, February 27, 2015 at 8:38 AM
By Joe Hayden / February 27, 2015
Comment
Want to see something cool? Do you like to laugh? Have you got 90 minutes to spend in a fascinating part of Louisville? If the answer is yes, then you need to see Derby City Magic. This comedy magic show is a fun, entertaining event that's designed for all members of the family to enjoy.
Funny Magic
Show up at the Laughing Derby Comedy Club at 2:30 pm for close-up table magic in the lounge. This is a warm-up magic event that allows you to see the performance right up close. The main show begins at 3 pm. There will be family-friendly jokes, mystifying feats of magic and lots of live entertainment. The show lasts for about 90 minutes, plenty of time for you to see some classic magic and some new tricks that you haven't seen before.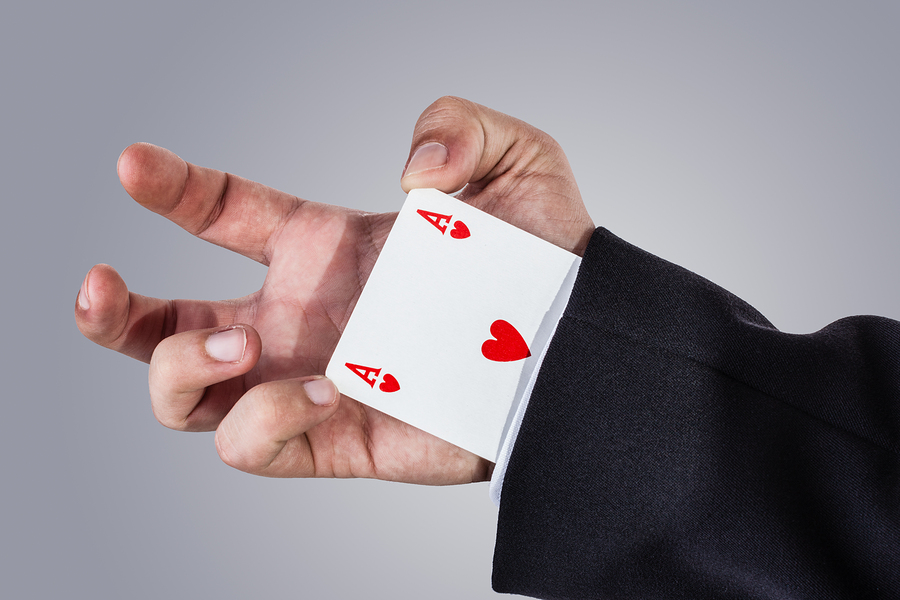 The Laughing Derby Comedy Club has a full menu of food and drink, in case you get hungry during the show. You'll find the comedy club at 1250 Bardstown Road, right in the midst of the Highlands. This neighborhood is famous for its variety of shopping, eating and other diversions. Browse through books, look for rare DVDs, hear the latest music and stop in a coffee shop to hear poetry – that's the Highlands.
Being in the Highlands
The Highlands has a little bit of everything, and that's not just in the commercial district. The homes in the Highlands range from large, historic Victorian homes to narrow shotgun houses to cozy bungalows to modern, sleek apartments. In other words, you can find it all here.
People who live in the Highlands can walk to the Laughing Derby, not to mention all the other attractions that are in the area. Take some time to see the neighborhood when you go to the Magic Show, and be amazed by more than just trickery.