Be Part of a Puppet Show with the Squallis Puppeteers February 6
Posted by Joe Hayden on Sunday, February 4, 2018 at 10:59 AM
By Joe Hayden / February 4, 2018
Comment
Round up all the kids, and go to the Squallis Puppeteers 1st Saturday Show at the Highland Community Campus. See the show, make a puppet and join in on all the fun!
Puppet Show
The Squallis Puppeteers perform a new show on the first Saturday of every month, and everyone is invited. The show is suitable for kids and adults of all ages, even babies and preschoolers. Stay after the show to have fun in the puppet-making workshop, and make your own creation to take home.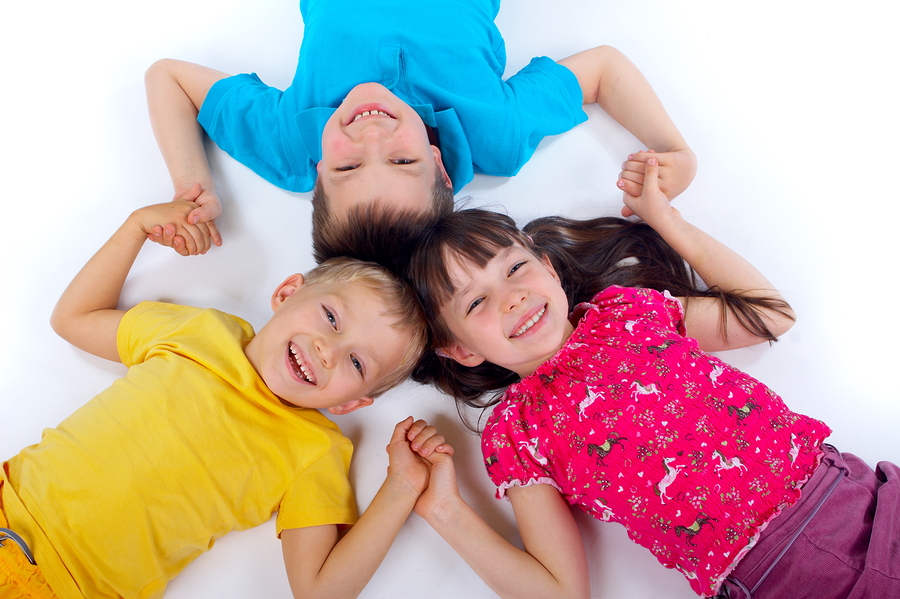 The Squallis Puppeteers have two showtimes to choose from, at 10:00 am and 1 pm. The workshop is open right after each show, at 10:30 am and 1:30 pm. The Squallis Puppeteers perform at 1228 E. Breckinridge Street at the Highland Community Campus. It's just inside the Germantown neighborhood, a great place to go get a bite to eat after you see the show.
Grab a Bite in Germantown
Germantown is named for the earliest immigrants who came to the area, and the German culture that helped build this neighborhood is still very much alive. Germantown is known for being a foodie's paradise where you can find authentic ethnic dishes, shop for ingredients and taste recipes from the Old World.
People came in droves to the area at the turn of the century, and to this day architecture from the early 1900s still stands in Germantown. This neighborhood has Louisville's largest collection of shotgun-style homes, and the community is full of adorable bungalows. Germantown has become one of Louisville's hot, hip neighborhoods, with many young professionals coming to live here. Many homes in the neighborhood have been renovated and updated, so they have brand-new features with the gorgeous architectural details left intact. Gleaming hardwood floors, new appliances, brick details, everywhere you look at the homes here, you'll see incredible details and amazing features.
See a show and have a bite in Germantown this February, and find out where a visit to this neighborhood ends up taking you.