Be Part of a TV Show Secrets of Bluegrass Chefs June 8
Posted by Joe Hayden on Saturday, June 8, 2019 at 7:41 AM
By Joe Hayden / June 8, 2019
Comment
Have you ever watched a TV show with a live audience and wondered how those people got there? This June, go find out! Be a part of the live audience during an actual TV show. It's the "Secrets of Bluegrass Chefs," and it's a great local show featuring top Louisville and Kentucky chefs.
Being on TV
Not only will you get to be part of the live audience for the taping of the show, your tickets include a cocktail meet-and-greet. You'll also get a tour of the studio. And since this is a cooking show, you probably have one major question. The answer is yes, you do get to sample the food!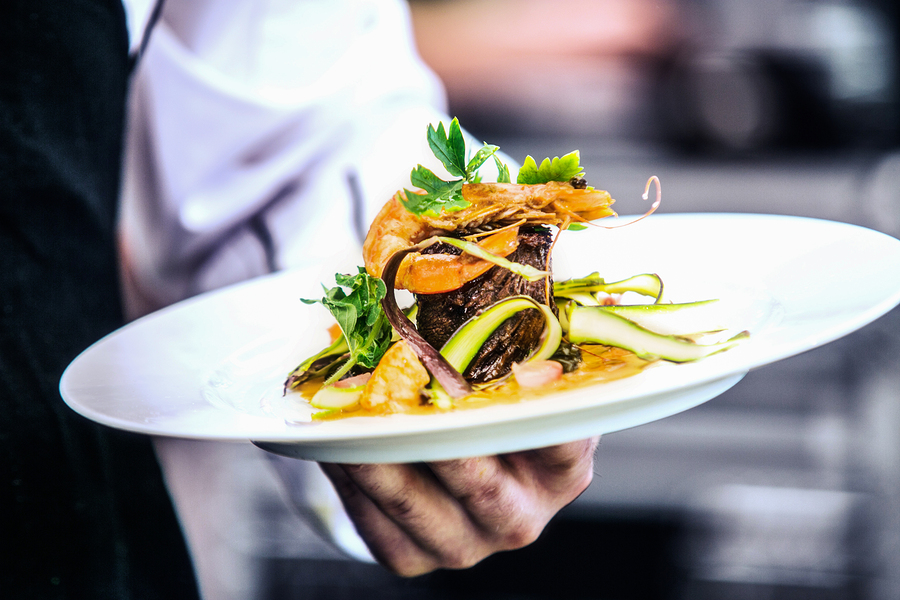 Tickets cost $60, and that includes the whole package and two tapings, not just one, of the show. Go to Bourbon Barrel Foods from 10 am to 12:30 pm for the taping, for the cocktails and for the food. That's at 1201 Story Avenue, just a few blocks outside the historic Clifton neighborhood.
See Clifton Live
Head down Frankfort Avenue, and you'll be surrounded by Clifton. This neighborhood was built with architecture that spans several decades, so you can see late Victorian, Craftsman, classical and even modern architecture here. People have been building homes in Clifton for over 150 years. It's pretty easy to understand why people still want to come here. Clifton is just minutes away from downtown Louisville, it's a short drive away from the river and it's easy to get to Bardstown Road from here, too.
Frankfort Avenue is packed with restaurants, independent businesses, antique shops, even a few places to get a cocktail or a craft beer. There's a museum here, multiple parks, places to go grocery shopping and some interesting little places for you to discover. Start exploring in Clifton, and you'll start to see all sorts of amazing real estate, from the commercial businesses to the various residences.
Clifton homes have features you don't always find so close to downtown Louisville. Many homes here have yards and places to park. You can also find a great mixture of historic architecture and modern features here. It's not hard to find a home with gleaming hardwood floors, recessed lighting and custom cabinetry. Stone counters, high-end fixtures, shade trees and rolling hills, Clifton truly has it all. Go see Clifton live this June, too, and see if this neighborhood has all the stuff you want in a place to live.