Be Swept Away by Cinderella at Kentucky Center's Whitney Hall April 5
Posted by Joe Hayden on Friday, April 5, 2019 at 7:27 AM
By Joe Hayden / April 5, 2019
Comment
Watch a classic fairy tale come to life before your eyes this April and be swept away by the magic of "Cinderella." Fairy tales hold a special place in everyone's heart, and these stories have a way of bringing joy to the hearts of people of all ages.
Cinderella
Music, dancing, costumes and scenery bring the story of Cinderella to life at the Kentucky Center's Whitney Hall this April. It's the tale you know and love, and it gets brought to life in lavish style here. Visit the royal ball, fall in love and see if true love will win the day. Even when you know the end, you'll find yourself holding your breath as the story unfolds.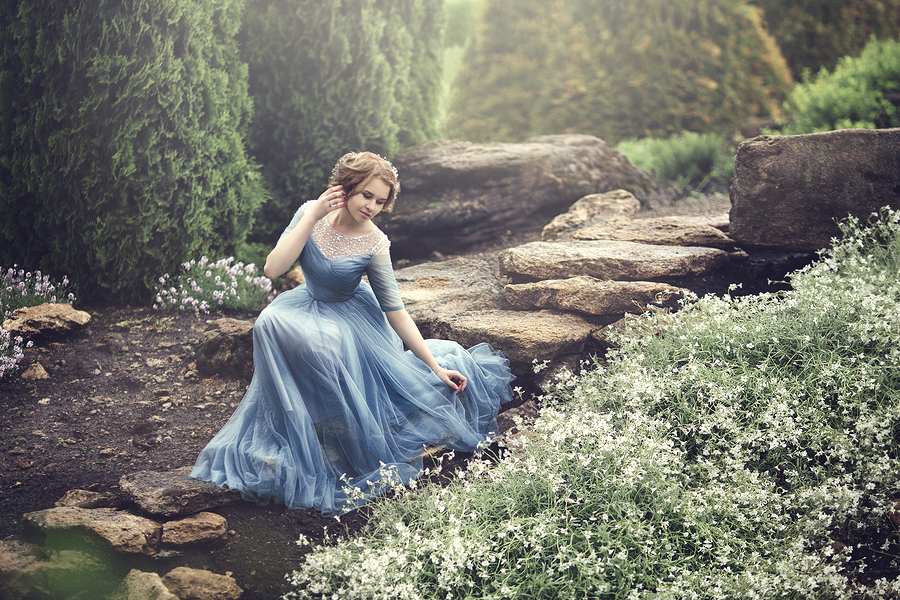 This is a performance from the Louisville Ballet. If anyone knows how to bring a fairy tale to life, it's the Louisville Ballet. The Louisville Orchestra will provide the music for the show, which lasts about two hours. Experience the magic at 8 pm. Go see this tale in grand style at 501 W. Main Street in downtown Louisville.
A Different Side of Downtown Louisville
People from all over Louisville and surrounding areas flock to downtown Louisville to see performances from the Ballet, hear the Orchestra, visit museums and shop in some of the trendiest boutiques. There's lots of reasons to come downtown, from the active nightlife to the state-of-the-art hospitals to the University of Louisville. But there's another side of downtown Louisville, too. This part of the city also makes a pretty fantastic place to live, not just one to visit occasionally.
The real star of downtown Louisville real estate is the condos. Apartment living here is done in a big way, with high-end features, luxury details and breathtaking views that you'll never grow tired of seeing.
Living places in downtown Louisville have everything you want, with none of the lawn maintenance. You won't have to cut grass, clean gutters or shovel snow. You will get to enjoy granite counters, stainless steel appliances, custom cabinets and the best in modern home design, from green technology to smart home features. Condos in downtown Louisville have incredible fitness centers and such high-tech security, your doorknobs may be encoded to respond to your fingerprints.
Impressed yet? Go get a look at some of these condos, and you'll be left breathless. There are modern condo buildings here that are all gleaming glass and clean, modern lines. But if it's atmosphere you crave, there are plenty of renovated historic buildings that have become modern condos.
When you see that downtown Louisville has everything you want in a place to live, you may decide to turn this neighborhood into the setting for your own fairy tale.