Be Terrified This October
Posted by Joe Hayden on Friday, October 30, 2020 at 7:07 AM
By Joe Hayden / October 30, 2020
Comment
October is supposed to be about getting scared, right? There is plenty of stuff to scare you out in the real world these days, but that kind of horror can be a little too real sometimes. This October, enjoy one of the highlights of the season and go to a haunted house called the HorrorPlex. This is the kind of scare you're supposed to have, because this is a scare that will end once you leave the building.
A Night of Fright
This is not a haunted house for the faint of heart. There will be intense lighting, audio, fog, strobe lighting and very low visibility situations, to say nothing of the ghouls, ghosts and assorted monsters! There are moving floors, special effects and some physical challenges. Do not enter the building if you have a heart condition, asthma or if you suffer from seizures. Do not enter if you have back problems, if you're pregnant or if you suffer from claustrophobia.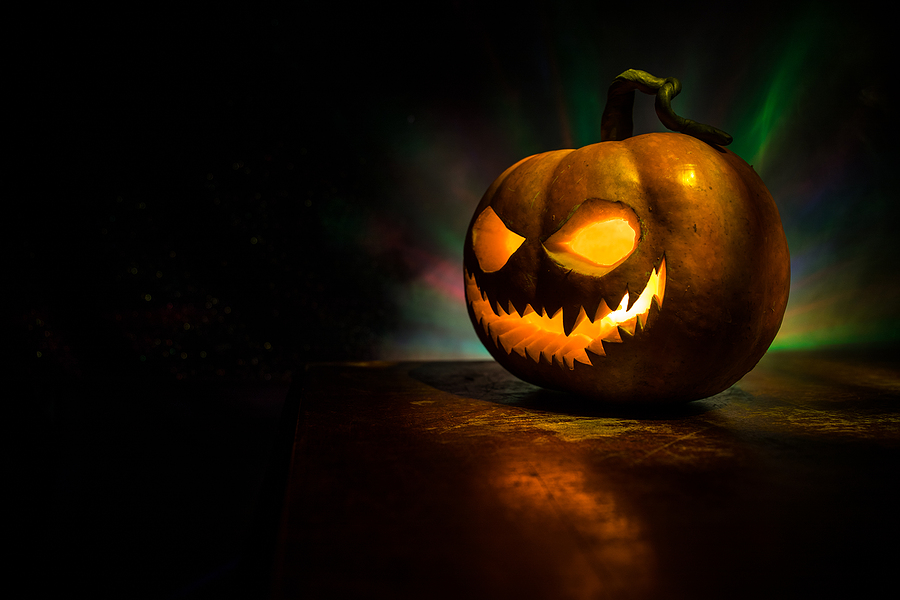 The HorrorPlex is open every Friday and Saturday night in October from 8 pm to 2 am. General admission tickets are $25 per person. You can get the full VIP experience for $35 per person. This comes with a Fast Pass and a souvenir photo. The American HorrorPlex is at 2012 Northwestern Parkway. That's along the river, just a few blocks outside of downtown Louisville. You've probably been downtown before to visit attractions or events, maybe to do some shopping or go to a restaurant or enjoy the nightlife. Now, look at downtown Louisville from another angle, as a great place to live.
Days and Nights in Downtown Louisville
Downtown Louisville is a neighborhood of expansive river views, beautiful historic architecture and unique places to live.
There are many jaw-dropping buildings near the waterfront that offer high-end condo living at its very best. You get amazing views, not to mention incredible high-end features. That includes stone counters, hardwood floors, custom tile, recessed lighting fixtures, custom cabinets and great details everywhere you look. But that's just one of the options in downtown Louisville. You can also find amazing historic homes here and condos located in historic buildings that have been renovated and updated for today's world. Downtown Louisville has plenty of ultra-modern condos but lots of historic houses tucked among quieter little streets, too.
That's what makes this neighborhood such a great place to go when you're looking for real estate. Downtown Louisville has the sleek condos, the comfortable apartments, the big homes, the cozy houses and everything else you might be looking for in a place to live. You'll find so many great living options in downtown Louisville, you won't need to look anywhere else for your next home.