Be Thrilled with a Reading of Frankenstein from Kentucky Shakespeare October 22
Posted by Joe Hayden on Tuesday, October 22, 2019 at 7:42 AM
By Joe Hayden / October 22, 2019
Comment
Frankenstein is one of the most famous horror tales ever written, and it's the inspiration for one of Hollywood's most recognizable movie monsters. Celebrate the season of Halloween this year with a thrilling, chilling reading performance of Frankenstein from Kentucky Shakespeare, and hear this age-old tale of terror.
Hear the Horror of Frankenstein
Go into the great parlor of one of Kentucky's beautiful historic homes, and hear talented performers bring the age-old tale of Frankenstein to life. This book was written and published by a young woman named Mary Shelley when this historic home was a thriving, bustling center of activity and a modern place to live.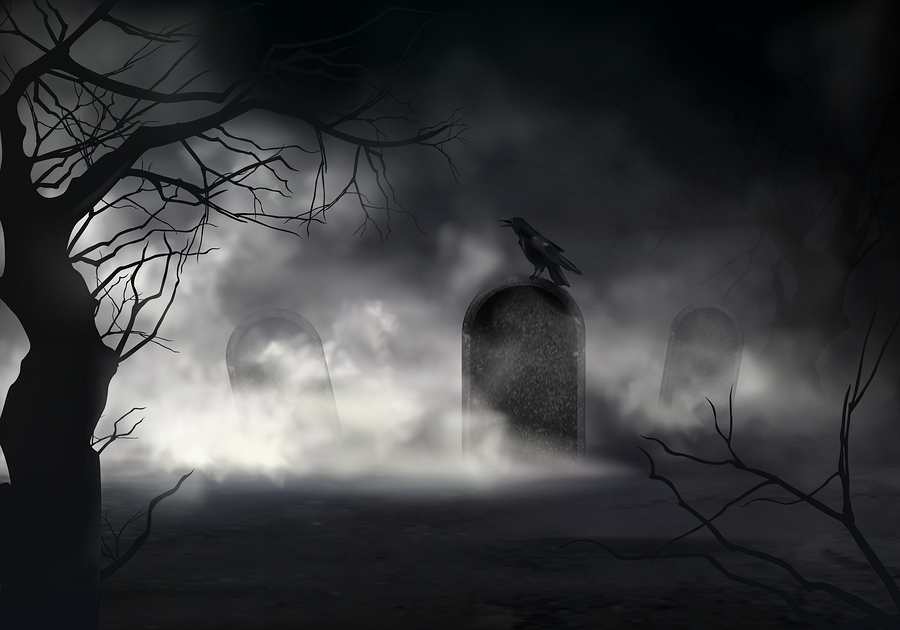 Locust Grove was established in 1792, and the beautiful house is a stunning example of the popular architecture of the day and the Kentucky region. This brick Georgian mansion is breathtaking inside and out. Locust Grove is 55 acres of truly amazing history where almost every single tree has its own story to tell. Go hear a thrilling story here this October and learn a little bit more about Locust Grove while you're here.
Light refreshments will be offered along with this chilling, terrifying performance. Be at Locust Grove from 7 to 9 pm and be prepared to be frightened. Tickets cost $20 per person. Locust Grove is at 561 Blankenbaker Lane. That's right next to the Riverwood neighborhood, where classic brick architecture and high-end features pretty much come standard. Go look around a little here this October. Riverwood may just become the title of the next thrilling new chapter in your life.
Looking Around in Riverwood
Riverwood is an all residential neighborhood made up of several shady cul-de-sacs, lots of huge lawns and stunning homes. These houses are made with multiple bedrooms and bathrooms in grand, traditional designs with attached garages, fireplaces and plenty of space inside. Recessed lighting, built-in shelves, hardwood floors, stone counters and other custom elements are all part of the beautiful homes here.
The Louisville Country Club is a quick drive away, and you'll find the Louisville Boat Club in minutes if you drive toward the river. There are multiple schools nearby, and the Interstate is easy to access if you drive right down the road. This neighborhood is near a national landmark, multiple salons, a golf center and several restaurants offering cuisine from around the world. Riverwood's jaw-dropping homes and amazing location make this one of Louisville's most sought-after neighborhoods. Visit this October, and you may join the people who are seeking a home in Riverwood.