Become a Citizen Scientist at Blackacre Conservancy July 6
Posted by Joe Hayden on Sunday, July 5, 2015 at 11:12 AM
By Joe Hayden / July 5, 2015
Comment
Attend the citizen science camp at Blackacre Conservancy, and learn more about the fascinating natural history that surrounds you every day. Blackacre is an historic homestead and a nature conservancy, and it's a fantastic place to visit in Louisville that doesn't get enough attention. Go back in time to the 1840s this July, discover more about the world around you, and see a really amazing part of the city while you're at it.
State Nature Preserve
Blackacre is a state nature preserve, so there are many animals who make their home here. The whole area is covered with natural streams, thick groves of trees and rolling fields. The historic homestead looks much as it did in 1844, complete with cows and horses. There are many hiking trails leading through the preserve, which is open every day in summer.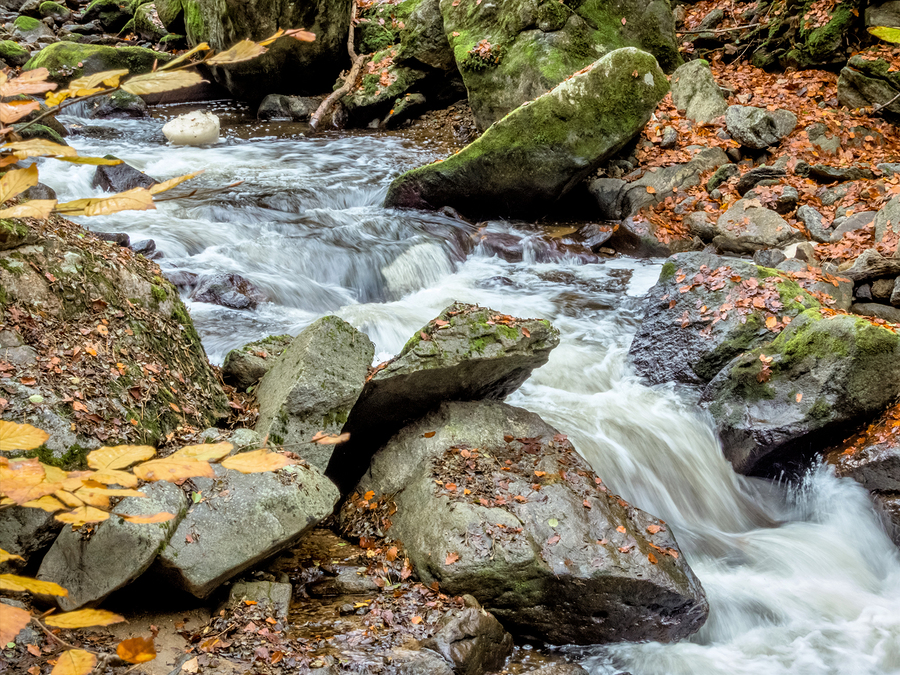 The barn building on the property dates to 1790, and it's full of the types of farming tools used on the farm when it was still a wilderness homestead. The farmhouse itself was built in 1844. This is where you can find the modern-day Visitors' Center.
The Blackacre Conservancy is at 3200 Tucker Station Road in Jeffersontown. The event begins at 9 am and lasts until 2 pm. Citizen Science Camp costs $120 per participant.
Around Jeffersontown
Jeffersontown, or J-Town, is a city in its own right. The neighborhood is next to the Blackacre Conservancy on one side and next to the Oxmoor Country club on the other. This is a bustling neighborhood, and many people are familiar with Jeffersontown's business districts. There are many places to work in J-Town because of several office and commerce parks in the city.
Jeffersontown has its own mayor and city council, and an active community. Events and get-togethers are held in J-Town all the time, because above all this is a neighborhood where families of all types live.
There are many homes in J-Town, schools and fun places to go. Parents here take their children to Kingpin Lanes and go shopping in Jeffersontown Commons. Homes here are designed in a variety of styles and come in all sizes. People in J-Town take pride in their community, and the homes and lots here are neat and well-maintained. Stop in to an open house while you're in the neighborhood, and get a closer look at life in J-Town. Who knows? You may never want to leave.