Become a Detective This January
Posted by Joe Hayden on Saturday, January 15, 2022 at 9:20 AM
By Joe Hayden / January 15, 2022
Comment
Have you ever wanted to solve a mystery like one of the great detectives from the stories? Are you secretly a Sherlock Holmes or Miss Marple just waiting for the right mystery to come along? Wouldn't it be awesome if you could be a detective without all the danger of an actual crime? This January, you can. Play YouSleuth and test your detective skills with an absolutely real fake mystery.
Solve Like a Detective
All you need to become a detective is your cell phone. This is an augmented reality game where you will receive clues and follow the trail to solve a crime. You'll get access to a map so you can track down the clues. You'll also get calls from the chief of police, who will ask you to help solve this complicated case. Eliminate suspects, get feedback and see where the investigation takes you.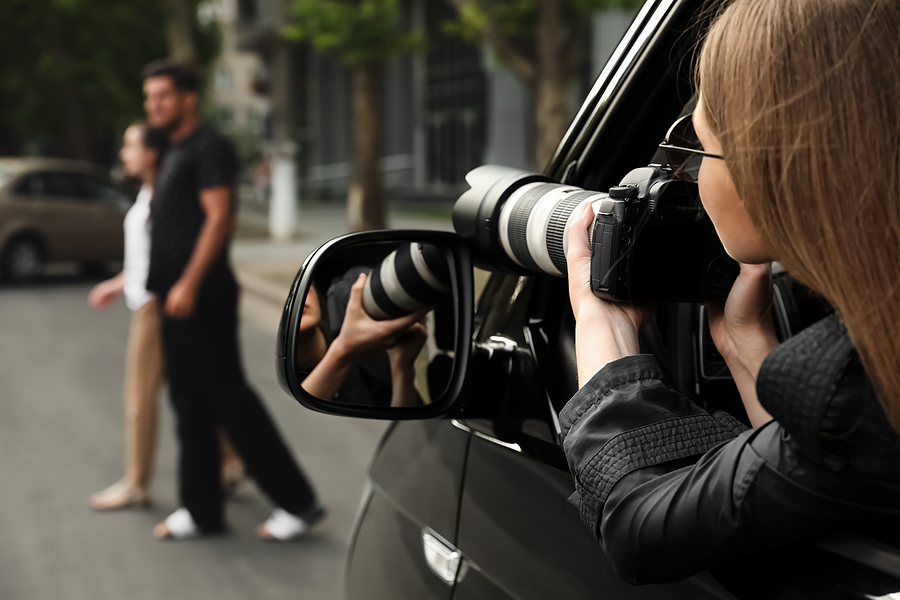 It costs $35 to play and the game will take you to various locations in the city as you hunt down the criminal. The starting place is at 300 W. Main Street. That's just a few blocks outside of Phoenix Hill. This neighborhood is next to downtown Louisville and in a way, it's a lot like its own smaller version of the downtown area, with some pretty cool real estate options, too.
Follow the Clues to a New Home in Phoenix Hill
Phoenix Hill has its own hospital district, a restaurant district, even an arts district. There's always something cool to do here, something great to eat or a fun event. One of the city's biggest comic book shops is here if you like table gaming and other geek culture. And if you like physical activity, you can head to a gym or a place to go climb a wall. There are cafes and shops and everything you might want, including access to parks and schools right nearby. Keep looking and you may find that Phoenix Hill has everything you want in a home, too.
This neighborhood stands out for homes that have classic designs on the outside and tons of modern details on the inside. These pretty bungalow-style homes are made in brick and siding with tall windows and welcoming features like front porches and columns. Inside, they have recessed lighting, hardwood floors, open spaces and chic, modern looks. It's a blend of the classic and the trendy, the modern and the traditional, and that's exactly what you'll find in Phoenix Hill.
You don't have to be a great detective to discover that Phoenix Hill is a great place to live.