Become a Detective This July, Kind Of
Posted by Joe Hayden on Saturday, July 24, 2021 at 8:41 AM
By Joe Hayden / July 24, 2021
Comment
Many people experimented with learning new things during the pandemic. Some people tried new hobbies, while some learned new skills. Maybe you watched a movie that inspired new thoughts and ideas in your head. But trying new things doesn't have to stop now that life is getting back to normal. This July, try something new and a little bit quirky, too, become a detective with YouSleuth and solve a crime!
A Regular Sherlock Holmes
If you were great at "Clue" as a kid and you know who the killer is before the TV show or movie reveals it, this game was made for you. Use your smartphone to play the game. You'll end up going around to seek out clues, interview the suspects and put the pieces together to figure out who committed the dastardly deed before another victim falls prey to them!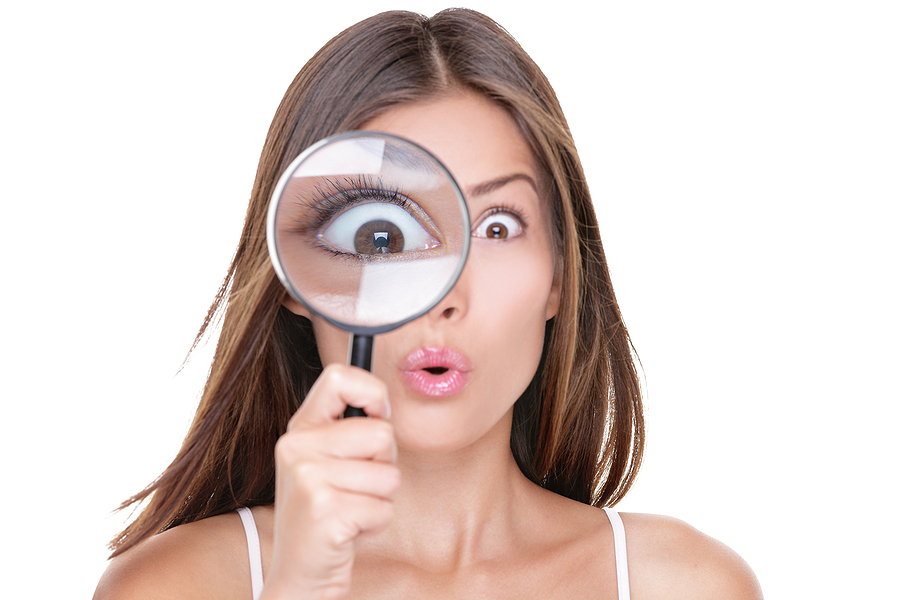 You'll get calls from the chief of police and you'll have to sort through the clues to figure out the mystery. You can play alone or get as many people as you want to play with you. Either way, you'll choose when and where the game starts.
Playing the game costs $35. If you're ready for an adventure, try going to one of the game's recommended neighborhoods to put the pieces together. YouSleuth suggests playing this game in a quiet, residential neighborhood. You'll find plenty of that in Fern Creek. This is a large neighborhood so there's plenty of playing area. And while you're here, you may learn that there is yet another mystery afoot, why don't you already live in Fern Creek?
Solve the Mystery of Fern Creek
Why is Fern Creek a perfect neighborhood for you? Take a look at the clues. Fern Creek is literally right down the road from the Highlands, a community packed with theaters, cool restaurants, hip nightspots, coffee shops and an eclectic mix of fun, quirky shops and interesting attractions. Fern Creek has its own restaurants and attractions, including a bowling alley, places to feel active, a library and schools.
The large, lovely homes in Fern Creek are what draw may people to this neighborhood. Yard space, closet space, garage space. That just the beginning. These houses are made to be spacious everywhere, in multi-bedroom designs that have room for everyone. These houses are full of luxe features, too. Custom cabinets, stone counters, spa bathroom extras, all the stuff you see and envy in the home shows is here. Fern Creek truly is the dream neighborhood full of dream homes.
This July, crack the case and solve the mystery of where your next home is in Fern Creek.