Become a Dragonslayer at the LaGrange Library September 14
Posted by Joe Hayden on Wednesday, September 13, 2017 at 7:54 AM
By Joe Hayden / September 13, 2017
Comment
Are you a dragonslayer at heart? Join the adult Pathfinder PRG Group at the main LaGrange library, and defeat the evil forces in the realm.
Dungeons and Bookworms
There is no experience needed to play Dungeons and Bookworms at the LaGrange library, and this group is open to anyone. Adult RPG games are all about fun and creativity. It's a chance to visit another world, in a way, for a little while. Can you defeat the forces of evil and win the day?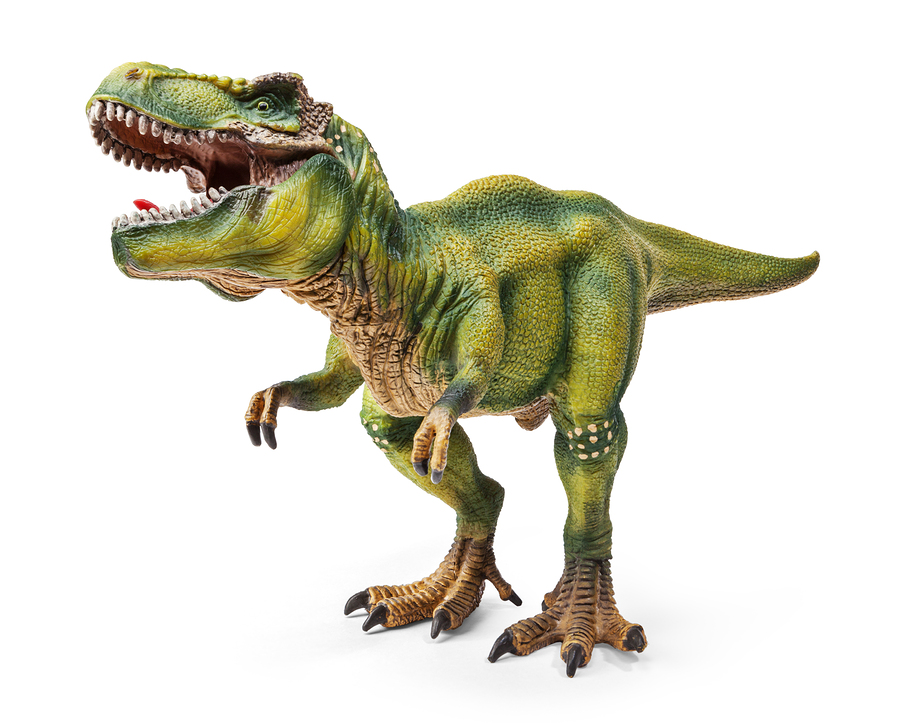 There's only one way to find out: go to Dungeons and Bookworms at the main library in LaGrange. It's at 308 Yager Avenue from 6:30 to 8:00 pm.
The Fantasy Life in LaGrange
LaGrange is a small city right outside of Louisville, but it's a place for big dreams. There are a lot of wide-open spaces in LaGrange with sweeping, expansive views. LaGrange has luxury living mixed with small-town charm, and that means this community has the best of many worlds.
The library is within a few blocks of the Oldham County Historical Society, where you can find out a lot more about this historic community. Since LaGrange was founded in the 1820s, it's been a charming community full of farms and family homes. Today, it also has several farmers markets and outdoor markets, a large historic district, schools, parks, shopping, restaurants and lots of community gathering places for residents to enjoy.
What residents here enjoy most, however, is the real estate. You'll find enormous lots in LaGrange with gorgeous natural features, incredible family homes with swimming pools and high-end features, beautiful farmhouses with all the modern conveniences, sprawling pieces of property that are just waiting to become brand-new dream homes. You'll find all sorts of things in LaGrange that you didn't even know you were looking for when you see it this September.