Become Weight Wise May 4
Posted by Joe Hayden on Thursday, May 4, 2017 at 8:05 AM
By Joe Hayden / May 4, 2017
Comment
Weight control is something that's going to be important your entire life, and it's only going to get harder as the years start to add up. Go to the free weight management class, Becoming Weight Wise, and learn the skills you need to maintain a healthy weight throughout your life.
Becoming Weight Wise
The free weight management class, Becoming Weight Wise, lasts for 10 weeks. If you want to learn more, you can always come back on the same day at the same time next week. But whether you attend all 10 classes or just a few, you'll learn a lot about how to stay healthy and maintain a good relationship with your weight.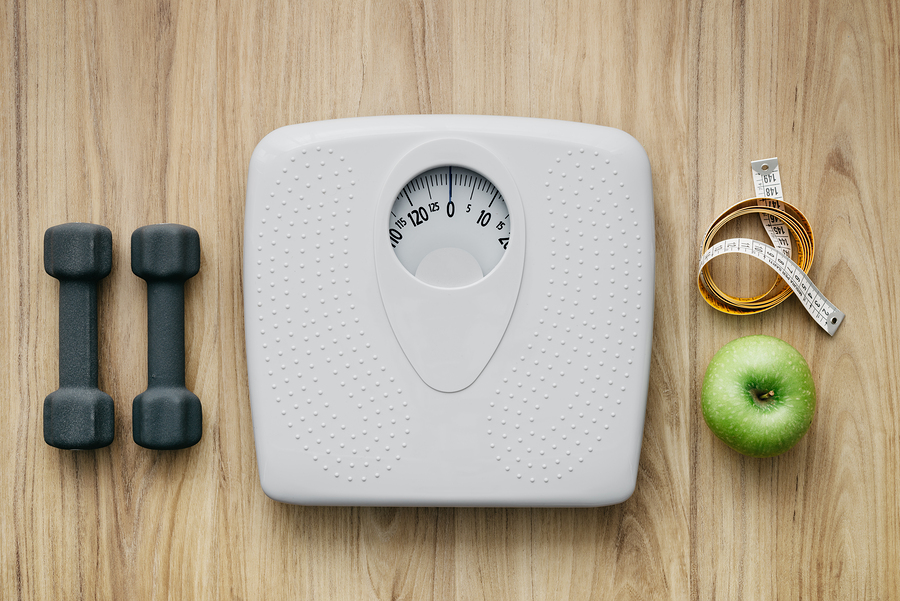 Becoming Weight Wise focuses on skill-building, self-discovery and support so you can learn more about managing and maintaining a healthy weight. This free class is at the South Central Neighborhood Place at 4255 Hazelwood Avenue. Be there at noon, and be ready to start getting healthier. That's just a few blocks away from Iroquois Park, and just a few minutes away from the city of Shively.
Feel Light-Hearted in "Lively Shively"
Head straight to Dixie Highway from the class, and you'll find Shively. This neighborhood spreads out all along Dixie on both sides of Shively Park, a pretty suburban city with its own police force and unique history. Shively boomed at the end of Prohibition, when the city of Louisville celebrated with several new distilleries in the neighborhood. It became one of the fastest-growing areas of the city during the 1950s, and to this day Shively retains a lot of its made-for-TV charm thanks to the neat, pretty homes and straight, shady streets.
Shively is still a charming collection of bungalow homes styled in stone, brick and siding. You'll see lots of soft paint colors, front porch swings and shade trees in Shively. This family neighborhood is home to Butler Traditional High School and several elementary schools. You'll find shopping centers and restaurants all around Dixie Highway, and you'll find signs for community gatherings and get-togethers at the local churches here.
You'll probably see how easily your family might fit in Shively the longer you look around here. Keep looking, and you just might find your dream home.