Beer and Loathing in Louisville November 28
Posted by Joe Hayden on Friday, November 28, 2014 at 10:50 AM
By Joe Hayden / November 28, 2014
Comment
The producers of GonzoFest are at the mid-year point between their 2014 and 2015 events. Not able to wait for the 2015 fun, they have added a new event they have named Beer and Loathing in Louisville. On Friday, November 28 the Gonzo-style beer festival will take place at the Ice House at 226 East Washington Street from 5:00pm until 8:00pm.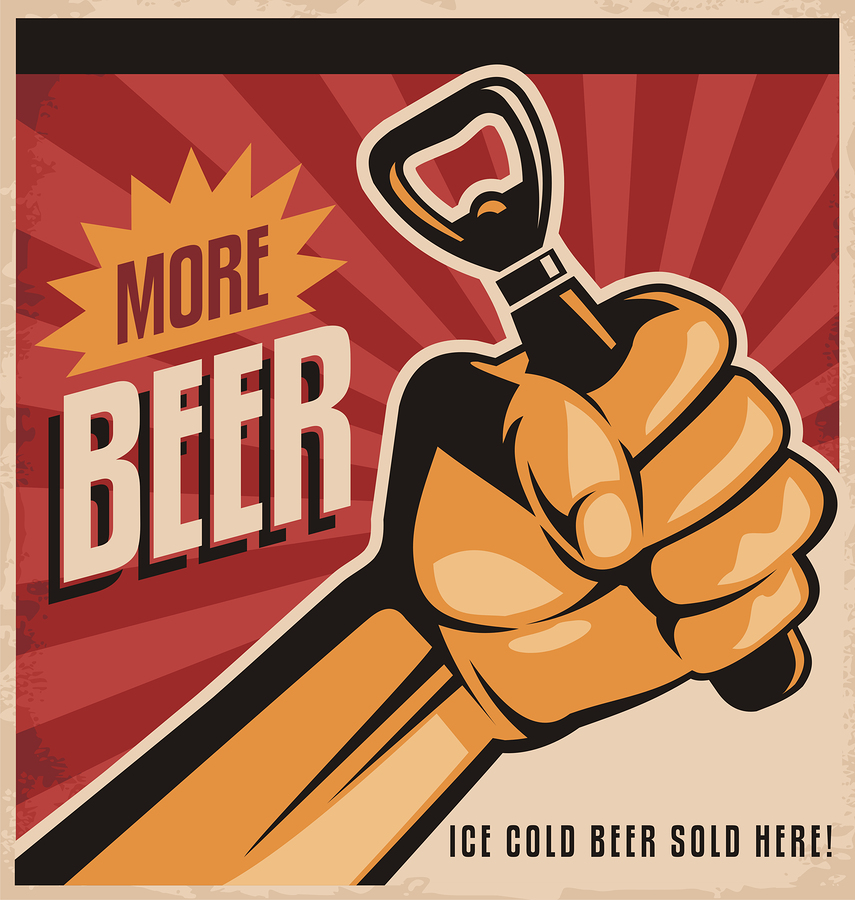 The festival will feature the beers of local brewers from Kentucky and the surrounding region and is being used as a springboard to fund GonzoFest 2015. Your $45 ticket includes not just general festival fun but also entry into the Hunter S. Thompson look alike contest, live music by BoogieJuice Funk-n Horn-Band, special pricing on your Gonzofest tickets and free entry to an after party at the Monkey Wrench. Discounted tickets are available for city employees and designated drivers.
The Honoree of the Festivals
GonzoFest and Beer and Loathing in Louisville are festivals honoring the controversial Hunter S. Thompson and his mark on the arts. Hunter S. Thompson was born and raised in Louisville living the majority of his childhood in the Cherokee Triangle neighborhood in The Highlands area of Louisville. His dad was an insurance adjuster and his mom was the head librarian at the Louisville Public Library. He left home at a young age to find his way, settling on a career in journalism. He is well known as a counter cultural figure and for developing a journalistic style he termed "Gonzo" where the journalist places himself in the center of the subject of the story through involvement in the events being reported. The festivals definitely embrace the often quoted Thompson remark "Good people drink good beer".