Belknap Neighborhood - Home to North America's Oldest Operating Airport
Posted by Joe Hayden on Friday, April 20, 2012 at 1:31 PM
By Joe Hayden / April 20, 2012
Comment
The Belknap Neighborhood was recognized by Louisville Magazine as a lovable neighborhood in October 2010. It is located roughly 4 miles from downtown Louisville and is bound by Bardstown Road, Dundee Road, Douglass Boulevard and Newburg Road. In itself, it is not actually the Highlands Neighborhood, but is considered by some to be the heart of the Highlands. This community has a warm environment, and a very rich history.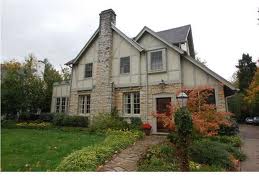 Belknap is home to Bowman Field, which was Kentucky very first commercial airport and is the oldest continually operating airfield in North America. It was founded by Abram H. Bowman, in 1921, and the 465th Pursuit Squadron began operations there in 1922. In 1963, the James Bond Movie 'Goldfinger' was filmed there, as the base for Pussy Galore's Flying Circus.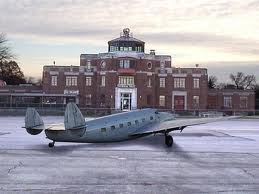 The original school from 1916 was on Sils Avenue and was named for William Richardson Belknap. The old school house still stands today. However, in 1934 it became Air Devils Inn, which is still around today and is the oldest bar in Louisville. ADI is conveniently located across from Bowman Field and was once a favorite place for pilots to frequent when not preparing to go on a flight.
Belknap has many styles and ages of homes. The different styles represent the time of development. There are homes from the Arts and Crafts Movement, American Foursquare, Antebellum, Bungalow and Dutch Colonial. This is a very diverse and eclectic neighborhood that is rated as one of the most walkable areas in Louisville. This community is a wonderful place to visit and an even better place to call home.
To learn more about great neighborhoods in Louisville, please visit Louisville Subdivisions.