Ben Folds Orchestra Experience at the Kentucky Center January 31
Posted by Joe Hayden on Saturday, January 31, 2015 at 9:11 AM
By Joe Hayden / January 31, 2015
Comment
The Ben Folds Kentucky Center concert on Saturday, January 31, is not what you'd expect. The front man from the Ben Folds Five is appearing on stage with the Louisville Orchestra. The artist will perform is hits, so fans expecting his well known music will not feel slighted. The treat of the evening, however, will be the performance of Folds' piano concerto.
The Piano Concerto
Ben Folds spent a year composing a piano concerto which requires over sixty musicians and is twenty five minutes long in three movements. Folds is known for his spontaneity and deciding to write this music certainly confirms it.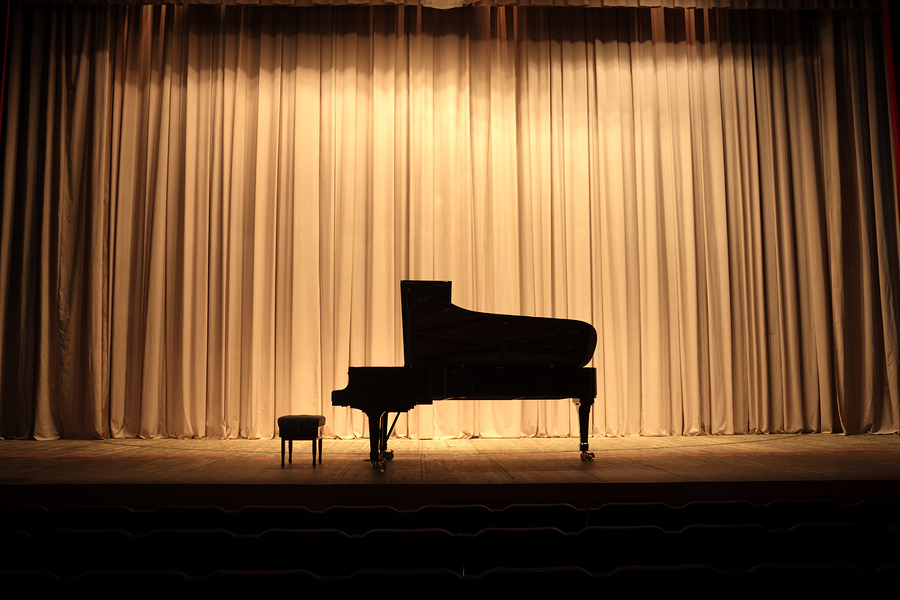 Ben folds said in a Facebook post in April 2014 "I put everything into this piece and then had to seriously improve my piano playing in order to perform it. The notion of a piano concerto written by a rock musician in this century is so completely out of step that I HAD to do it." He stated that playing it has been the highlight of his performing career.
Introduction to Louisville Orchestra
Reviews from performances at other venues report that Folds composes a song on stage. It is a long standing practice. The difference on this tour is that the orchestra joins in the improvisation. This stop at the Kentucky Center presents an opportunity for Bend Folds fans to see him in a new format, but it is also a great chance to introduce music fans to Louisville Orchestra. Classical music is sometimes a tough introduction for newcomers to orchestra performances and this is a fun transitional step to a new experience. Ticket prices range from $35-$75.