Bid Goodbye to a Piece of History at Locust Grove March 24
Posted by Joe Hayden on Sunday, March 24, 2019 at 9:37 AM
By Joe Hayden / March 24, 2019
Comment
Enjoy a special performance this March, and say goodbye to a piece of Louisville history. The Fortepiano at Locust Grove will be played one last time in a special concert, accompanied by an incredible singer. Listen one last time before this favored piece is retired for good.
Beautiful Music
This event is called "Swansong," appropriately enough. A mezzo-soprano will sing to the sounds of this historic piece in an evening of Schubert music. The fortepiano at Locust Grove dates to 1806, and it's a truly magnificent piece.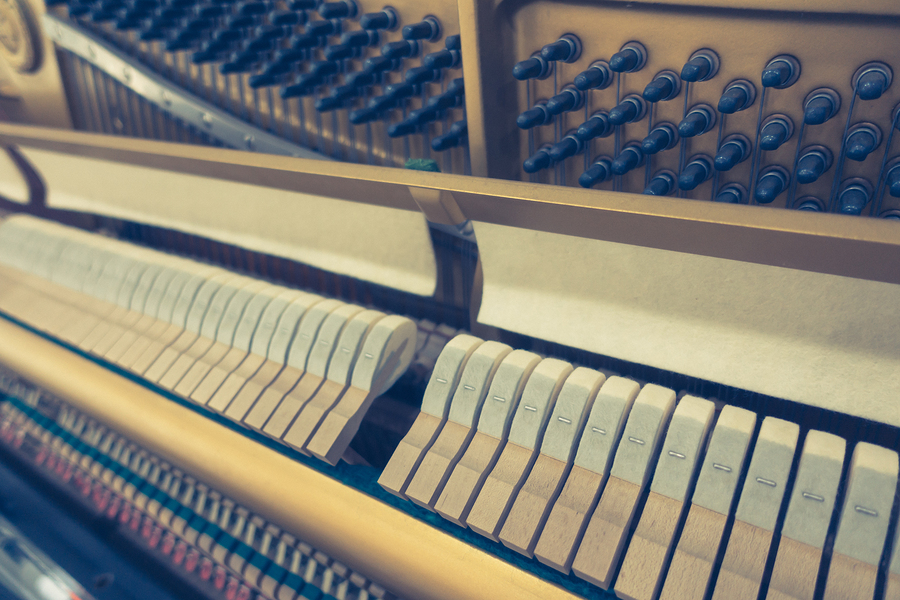 The concert will include sonatas, a choral reading and perhaps even some parlor games. It will be an old-fashioned evening full of beautiful music, a proper send off for a Locust Grove feature that has been a part of the property for 200 years.
The concert is being held in the magnificent Great Parlor of Locust Grove, one of Louisville's popular historic homes. The festivities begin at 5 pm, when light refreshments will be served. The concert begins at 5:30. Tickets cost $20 per person. Locust Grove is at 561 Blankenbaker Lane. This property is surrounded by the lovely Indian Hills neighborhood, a gorgeous community full of custom-built homes, natural features and lots of beautiful places to fall in love with.
Explore Inside Indian Hills
Let yourself get a little bit lost among the winding, curving streets of Indian Hills. This is truly the best way to see this neighborhood. Homes here are not packed in close together. In fact, this neighborhood was left undeveloped in many areas because it's full of such stunning natural beauty. A creek idly runs through the neighborhood, creating natural rocky areas and feeding the thick stands of trees that pepper Indian Hills. The Louisville Country Club is right next door. Indian Hills stretches all the way to the river, where you'll find the Louisville Boat Club.
The homes in Indian Hills are built to be big and they're made with all sorts of amenities and high-end features. On the outside, you'll see big stretches of lawn detailed with landscaping and shade trees. You'll see traditional architecture and lots of porches with tall, white columns. But if you go inside one of the homes here, you'll see all sorts of high-end features and custom details. Indian Hills homes have gleaming hardwood floors, crown molding, stainless steel appliances, stone counters, custom cabinets and all those other luxury elements that everyone dreams of having in a home.
You've probably been dreaming about a home that looks exactly like the houses you can find for real in Indian Hills. Do some exploring inside this neighborhood this March, and see if the home you want is here waiting for you.