Big Masquerade at the Louisville Palace on November 3rd
Posted by Joe Hayden on Thursday, November 1, 2012 at 4:41 PM
By Joe Hayden / November 1, 2012
Comment
This Saturday, November 3rd the Louisville Palace at 625 South Fourth Street in Louisville will host the annual Big Masquerade from 7pm until midnight. This upscale event is perfect for parent's to get dressed up and enjoy masquerading for a night out on the town. As well, the Big Masquerade is a charity event in support of Big Brothers and Big Sisters of Kentuckiana.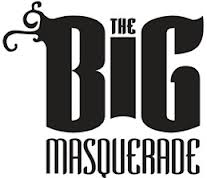 A masquerade ball historically holds a carnival-style atmosphere and the Big Masquerade honors this tradition by having an unusual array of entertainment scheduled for the evening. Ball goers will experience the traditional traveling style entertainment of fortune tellers, sword swallowers, jugglers, palm readers and fire dancers, though a silent auction will add a touch of modern to the festivities.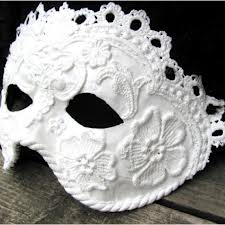 The food will be to die for, as party goers are tempted by hors d'oeuvres from Napa River Grill, Wild Eggs and Doc Crow's during the evening with cocktails provided by Brown-Forman. The sweets will soon follow as once again Napa River Grill and Wild Eggs step forward with some of the most delectable deserts ever created.
The Louisville Palace will be in disguise on Saturday November 3rd, and masks are highly encouraged as all proceeds go to benefit Big Brothers and Big Sisters of Kentuckiana. The Big Masquerade is an eagerly anticipated semi-formal event that combines the mystery of the mask with the passion of dance, good food, scrumptious wine, desserts and tons of exciting entertainment.
To learn about other fun events in the area, please visit our website at JoeHaydenRealtor.com.