Bike Around Iroquois Park May 11 - 15
Posted by Joe Hayden on Monday, May 11, 2015 at 8:22 AM
By Joe Hayden / May 11, 2015
Comment
From May 11 to May 15, it's National Bike Week. Take the opportunity to bike your way to work if you can, and bike your way around one of Louisville's most beautiful and famous parks while you're at it. Biking is a great way to get exercise, and many say it's a good way to be good to the environment. Save a little gas money, burn a few extra calories and discover a new part of Louisville during National Bike Week. You'll be really glad you did.
Biking Around the Park
Iroquois Park is one of the biggest, most beautiful natural scenic areas in the whole city. This park is famous for the stunning views it gives you from the Overlook. Make this tall peak your goal for National Bike Week. See how many times during the week you can ride up to it in order to take in the amazing view.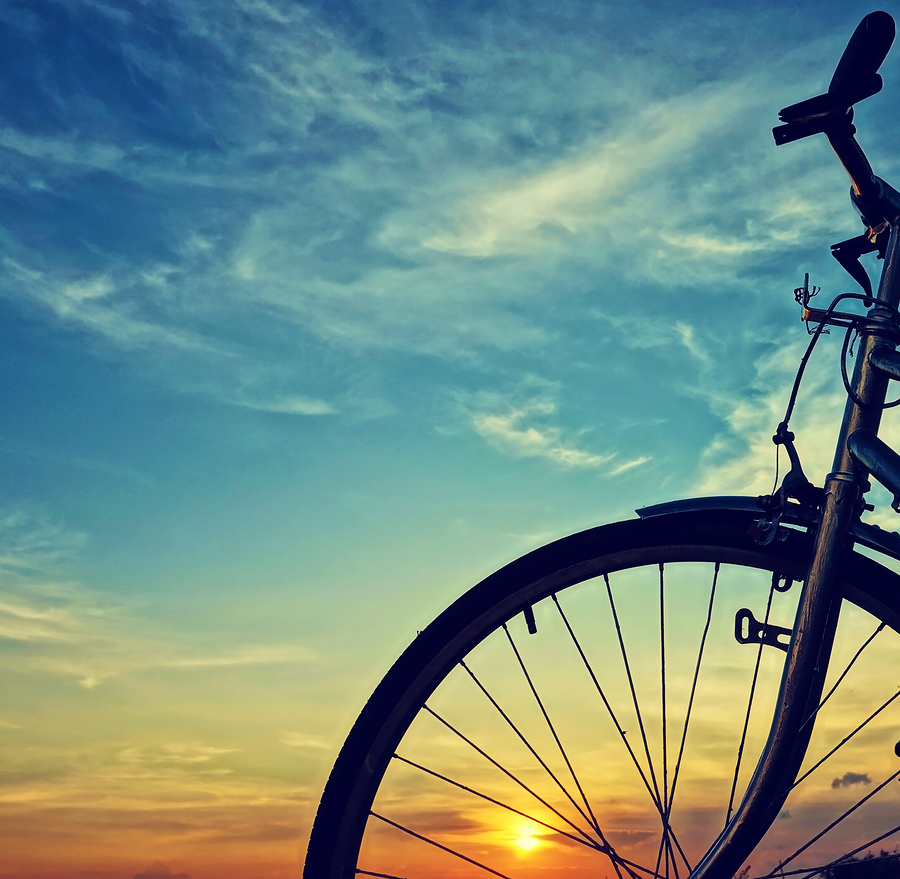 The park has a lot more to offer than biking trails and beautiful trees, which it's got in abundance. There are several features built into Iroquois Park, including fields for disc golf, grilling areas, basketball courts, horseshoe pits, horseback riding facilities, picnic areas, playground areas and a full-sized golf course. You may notice the breathtaking Iroquois Amphitheater while you're biking around. It seats more than 2,300 people.
The park is an amazing place to bike, and it is right next to a truly amazing Louisville community: Pleasure Ridge Park.
Bike Around PRP
Pleasure Ridge Park is currently the second-largest suburb in Louisville, and may soon become the largest. More than 25,000 people live in this community that's full of schools, restaurants, parks, shopping and everything else you need in a community.
Children in PRP play at Iroquois and Waverly Parks. They attend Pleasure Ridge Park high school, and go shopping for new clothes along Dixie Highway where you can find all the best stops. They go out to dinner at restaurants offering cuisine from all over the world, and then go all the way to the river to look at Indiana. Go down to the end of Greenwood Road, and you'll see the Ohio River gently lapping past.
There are sidewalks and shade trees all over the PRP community, which is filled with many different neighborhoods and subdivisions. You'll find beautiful homes of all sizes in neighborhoods like Rockford Estates, Windsor Forest, Hunters Trace, Timothy Hills and St. Andrews Park.
In fact, you'll find lots of reasons to fall in love with PRP if you start biking around this area. You've got a week to ride around this large Louisville community and discover more about what it has to offer.
To learn about other fun things to do in the area, please visit our Louisville Real Estate website.