Blast to the Past at the Jane Austen Festival July 18-20
Posted by Joe Hayden on Friday, July 18, 2014 at 12:49 AM
By Joe Hayden / July 18, 2014
Comment
Jane Austen only wrote 6 books in her lifetime, but they are considered by many to be among the best books ever written. It's why Austen is still celebrated today, and why she's getting her own three-day event, the Jane Austen Festival, at historic Locust Grove. Visit, and transport yourself back to the Regency Era.
Jane Austen's Festival
The festival begins on July 18 and for three days, it's all Jane Austen all the time. Visit on Friday evening from 6 pm to 9 pm for the twilight shopping event. You'll visit the Shoppes of Meryton, which will be set up for all three days of the event. Kentucky-inspired food and drink will also be offered during the twilight event. Vendors specializing in Regency fabric, clothing, jewelry and other items will make up the Shoppes.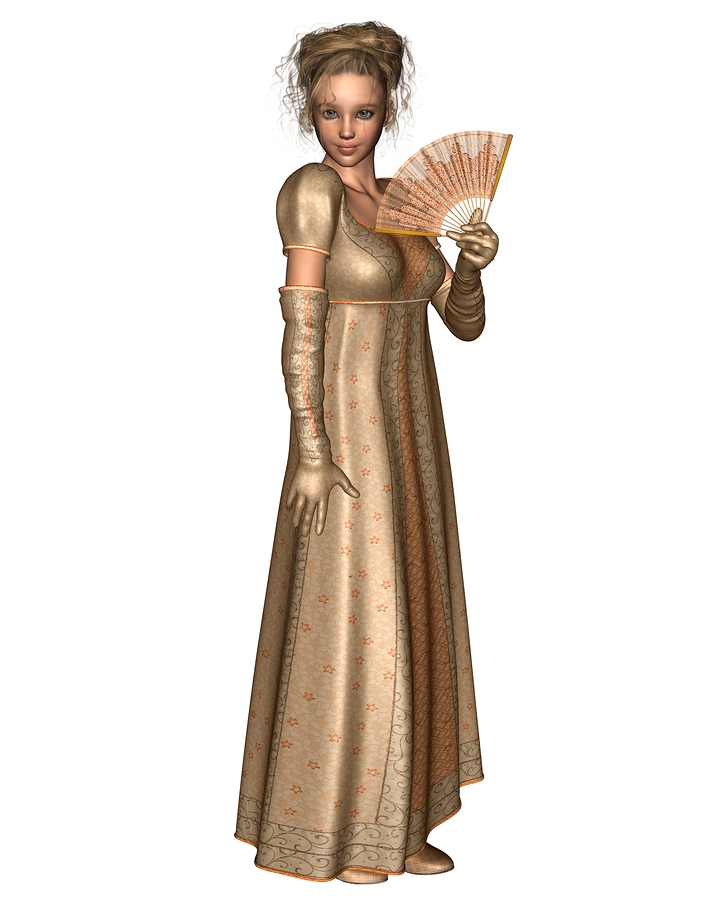 On Saturday and Sunday, the Festival will be open from 10 am to 5 pm. Guests are encouraged to dress up in Regency clothing on Saturday. Go to the four-course afternoon tea Saturday or Sunday for $20. General admission to the festival is $12, though some events require an additional fee.
The festival is jam-packed with events, including several workshops. A Regency-style show and a duel between gentlemen provide some of the entertainment. Both kids and adults will love the Punch & Judy show. Professor John Mullan will lead a discussion about Austen's works. There's even a grand ball. Visit the silent auction to get some Regency items of your own.
Go to the children's tea on Sunday afternoon. It's for kids aged 4 to 12, and the menu is designed to suit their tastes. Along with a souvenir cup and saucer, kids will do a Regency craft project that they can take with them. The men in the family will enjoy the "Hellfire Club" and the Earl of Sandwich snack shop. Entertainers will present music, dancing, fire breathing and other demonstrations throughout. Go to the Big Top Tent to see these events.
History in Louisville
There's lots to see at Locust Grove, but there's plenty going on in the surrounding area as well. The historic property itself is located at 561 Blankenbaker Lane, a 55-acre farm and National Historic Landmark. The Georgian mansion was built in the 1790s.
Locust Grove is just a short distance from the Zachary Taylor National Cemetery, and it's surrounded by beautiful local communities. The Poplar Hills neighborhood is one of many pretty places to live nearby. This part of Louisville has been around a long time, and it has a strong community spirit. Visit Locus Grove to see it for yourself.