Bon Appetit at Cooking at the Cottage January 23
Posted by Joe Hayden on Thursday, January 17, 2019 at 7:00 AM
By Joe Hayden / January 17, 2019
Comment
Want to spend an evening in Cannes? Relax among the cool breezes of the Mediterranean while you bask in French food and wine? Instead of getting on a plane this January, go to Cooking at the Cottage for the Bon Appetit event.
Bon Appetit!
This is a demonstration cooking class hosted by two chefs. They'll show you brasserie-style cuisine techniques that will make you feel as if you're actually in France. Chef Guy Genoud comes from this region, and he'll be presenting recipes and cooking styles that he grew up with.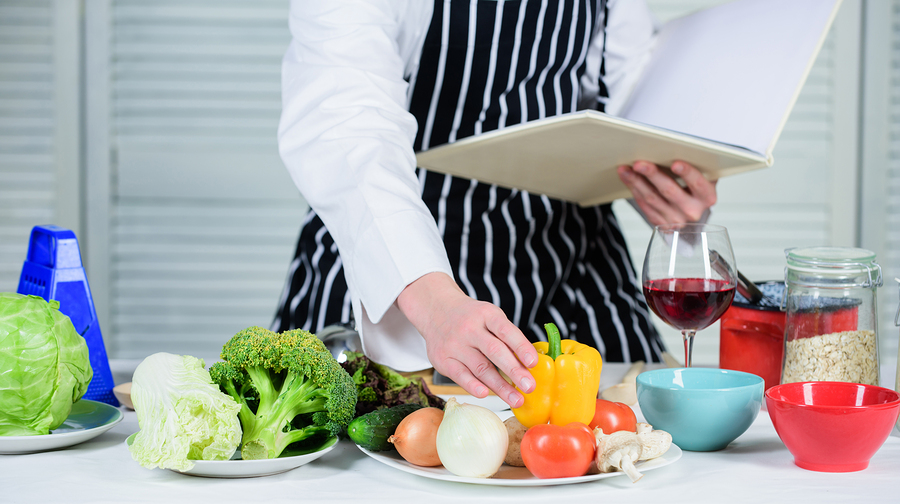 The menu consists of zucchini velouté, stuffed tomato niçoise, ham au gratin, bourride of cod and, of course, chocolate mousse. Don't recognize all these dishes? That's the whole point of going to the class. Be there from 6:30 to 9 pm to learn how to make these amazing dishes, and learn a lot more about provincial French cuisine.
Enjoy this cooking class at 3739 Lexington Road. That's in St. Matthews, a neighborhood that's rich in food culture.
Have a Dinner Date in St. Matthews
If you want to eat, St. Matthews is exactly where you want to be. Stop to taste food from Chicago, Cuba, Italy or England while you're here, just to name a few. Enjoy casual cuisine in a laid-back setting, or put on some fancy duds for an evening out in high style. The best of American food and tastes from around the world are all right here.
That's not all you'll find in St. Matthews. This neighborhood has its own library, schools, a place to play laser tag and lots of places to work out, places to get a spa treatment or to relax and sip a cup of coffee. This neighborhood is also known for its shopping. The Mall St. Matthews has just about everything, and there are several boutiques and large stores all over the community.
But mostly, St. Matthews is a place for pretty homes. You'll find them in all styles and sizes here, from classic brick traditional to modern and eye-catching. Find a pretty Cape Cod-style house with two stories, a charming bungalow with a big front window, a lovely ranch that stretches out on a huge lawn. You can find any home you've been dreaming about in St. Matthews. Learn a little about French cooking this January, and then go learn a lot about beautiful, homey St. Matthews.