Boogie at the Motown Dance Party at the Southwest Regional Library February 10
Posted by Joe Hayden on Thursday, February 8, 2018 at 8:15 AM
By Joe Hayden / February 8, 2018
Comment
You don't have to be quiet at the library all the time. This February, the Southwest Regional Library is hosting the Motown Dance Party. Get the kids, put on your dancing shoes and go show off your best moves at the library.
Dance at the Library
The Motown Dance Party is designed for all kids and their caregivers, from babies to preschoolers to pre-teens up to 12 years old. The dance party lasts from 10 to 11 am, and no one has to be quiet. There will be songs and dancing, even bubbles and some fun games. Kids will also get a morning snack. The dance party is about having fun and being silly, something that kids, and especially adults, need to be reminded to do every once in a while.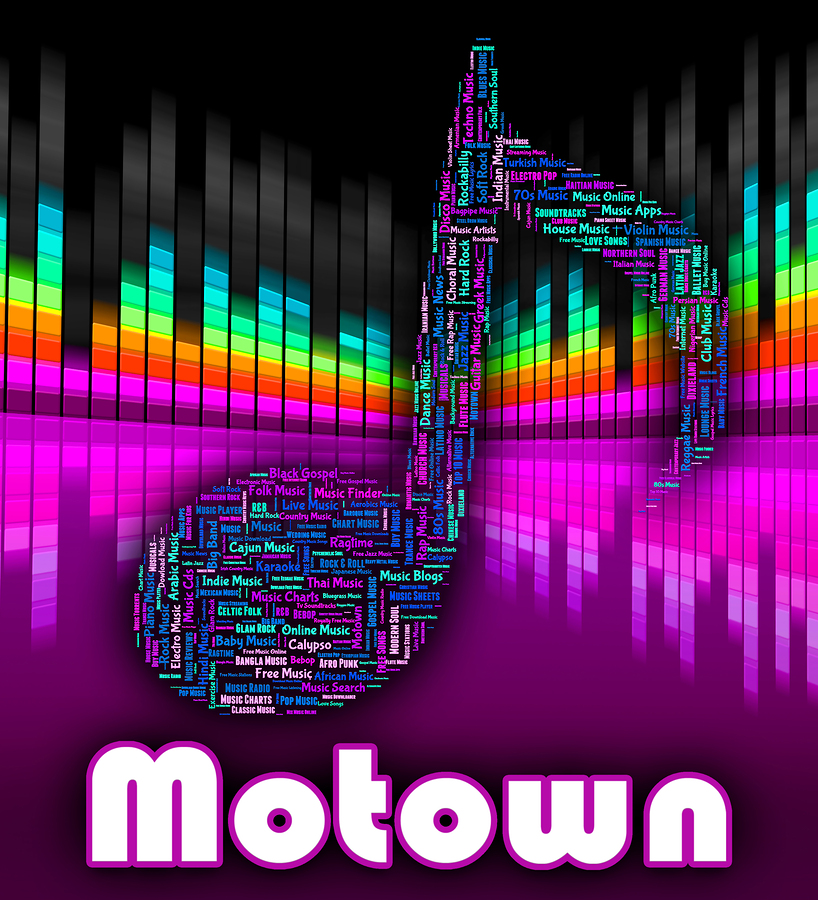 The Southwest Regional Library is at 9725 Dixie Highway in Valley Station. This family-friendly neighborhood was built along the river, and it's well-known for having lots of attractions and places to take the kids. Spend your afternoon here after the dance party, and see what else Valley Station might have for you and your family to enjoy.
Visiting Valley Station
Valley Station is famous for its riverside location. This neighborhood is home to Riverside, one of the city's gorgeous historic houses, as well as the locally famous riverside restaurant, Mike Linnig's. There's plenty to do here on land as well. Along Dixie Highway, Valley Station is full of shopping, restaurants and places to visit. The Sun Valley Park and golf course is here. The neighborhood also has several schools, including Valley High. Little League athletics are big here, because Valley Station has always been a place for families and children.
The real estate here was designed for families of all sizes. Start exploring the subdivisions in Valley Station, and you'll start to see a wide range of homes in all styles with a variety of features. Valley Station is famous for its rich soil, and lawns here are gorgeous and deep green with mature trees all around. Two-story, ranch-style and bungalow homes of all types are throughout Valley Station. Looking for a home with a big garage? A nice basement? Gorgeous brick construction? You'll find it easily in Valley Station.
Who knows? After you explore a little of this neighborhood, you may be in a dancing mood!