Boot Camp Fitness at the Mary T. Meagher Aquatic Center December 2
Posted by Joe Hayden on Monday, December 2, 2019 at 7:27 AM
By Joe Hayden / December 2, 2019
Comment
Most people put on weight during the winter, and that's not just because of the holiday season. It's one of the body's natural survival instincts to store more fat when the weather turns cold. Fat gives your body natural insulation, and that's why it's harder to burn fat and easier to put on fat during the winter even if you don't indulge in any of those holiday treats. So, this December, why not start going to Boot Camp at the Mary T. Meagher Aquatic Center?
Go to Winter Boot Camp
When you want to really combat your body's winter instincts and really shed some holiday pounds, you need boot camp. Enjoy an intense, calorie-burning workout this December. And if you like this class, it will repeat every Monday and Thursday until the end of February. By then, you will notice a big difference if you attend boot camp regularly.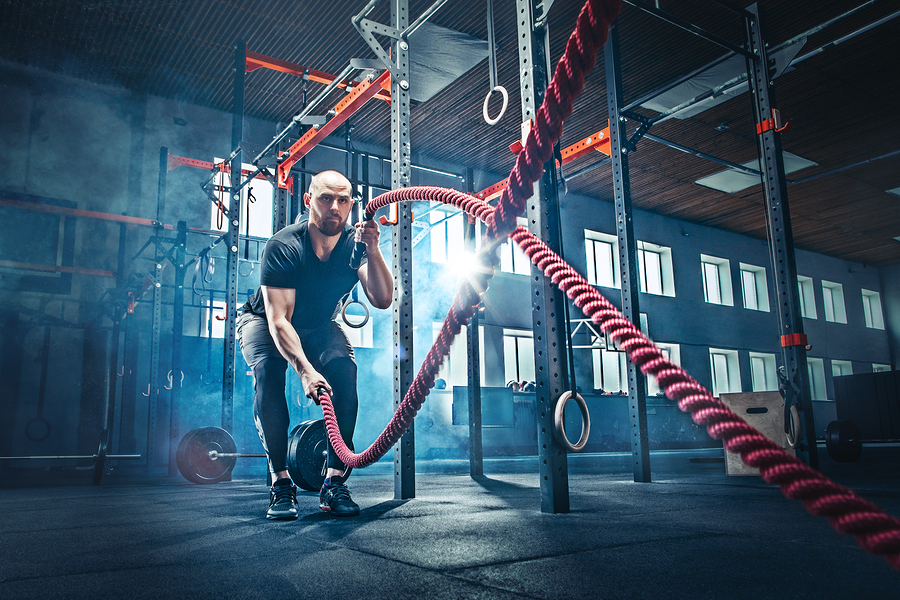 This exercise program is built around a CrossFit workout. You'll sweat and you'll push your body, which is what your body needs so you can burn lots of calories. Go to class bright and early at 8 am to start your day off right at the Mary T. Meagher Aquatic Center at 201 Reservoir Avenue. That's in Crescent Hill, a neighborhood that prides itself on being different from all the other neighborhoods in the city.
Work and Play in Crescent Hill
Crescent Hill prides itself on being unique. This neighborhood is a haven for independent and local businesses, so there are all sorts of one-of-a-kind places to see. That includes little shops, restaurants, pubs and all kinds of fun places to discover. Crescent Hill has a golf course, the indoor pool, schools, small parks and its own library, to name just a few fun places here.
The real estate here is unique, too. Crescent Hill is full of historic, beautiful houses in Colonial and Classical revival styles that come in a range of sizes. There are huge, stunning homes here that can pretty much qualify as mansions, homes with six bedrooms and five or more bathrooms, all the way to cozy, lovely houses with two bedrooms. But all the homes here are eye-catching, and all have something to offer. Porches, columns, lots of windows, hardwood floors, fireplaces, stone counters, gorgeous tiles, chair railings, if you can name it, you can find it in the homes in Crescent Hill.
See what you find when you go exploring this neighborhood, because you just may learn that your dream home has been waiting here for you the entire time.