Bounce Around During Open Play Day March 27
Posted by Joe Hayden on Wednesday, March 25, 2020 at 7:29 AM
By Joe Hayden / March 25, 2020
Comment
Gather up the kids and head to Open Play Day at Bounce N' Round Inflatables. The indoor play place looks exactly like something a kid would dream up and it's totally climate-controlled and comfortable. Have some fun this March in Jeffersontown.
Bounce N' Round
Open Play at Bounce N' Round lasts from 4 to 6 pm. During Open Play, admission is only $6 per person. The play center has a craft area where kids can get creative, a blacklighting area where the walls glow, balloons and all sorts of inflatables where they bounce, climb, crawl and slide.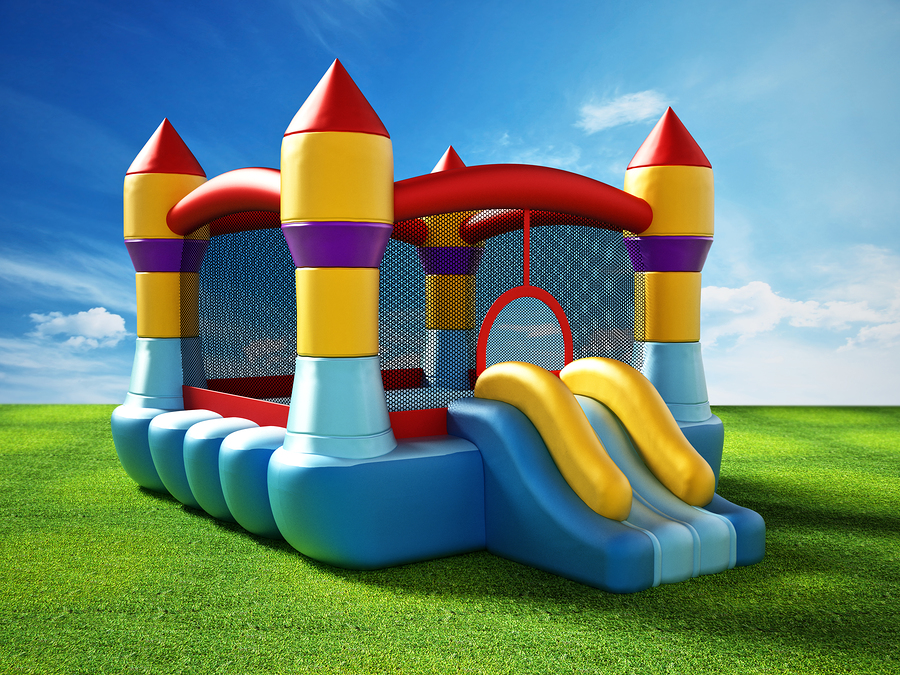 Bounce N' Round is at 2510 Plantside Drive. That's in the large Jeffersontown community. There are lots of places to play here, and that's why kids love this neighborhood. But there are plenty of places for adults to have fun here, too. And because J-Town is also full of amazing real estate, you'll probably want to live here for ever.
Jump for Joy in Jeffersontown
There's so much to do in J-Town, you'd have to live here for years and years before you could say you've tried it all. There's a bowling alley here, a skate park, gyms, multiple play places for kids, too many restaurants to name and even a place where you can race go karts or throw axes all in the same building! There's a library here and many different schools and outdoor parks, not to mention lots of places to shop. There are even some places to get a smart cocktail or a craft beer, and one place where you can play vintage arcade games while you sip!
You won't be able to find a way to describe the real estate in J-Town without using the word "varied." There are all kinds of different home options here, from the sleek and modern to the sweet and contemporary to the traditional and charming. Brick homes, stone homes, homes made with siding, two story homes, ranch-style homes and the list goes on. There are many different types of homes in J-Town, including brand-new homes that have only recently been built.
Houses in Jeffersontown are surrounded by landscaping and trees, big lawns and wide driveways. There are many houses here with multiple bedrooms and bathrooms and lots of homes with high-end, luxury features. There are so many homes in J-Town, you're going to have to come back several times just to make up your mind about which one you want!