Bourbon Barrel Foods is Hosting a Taping of Secrets of Louisville Chefs November 8
Posted by Joe Hayden on Wednesday, November 5, 2014 at 1:55 PM
By Joe Hayden / November 5, 2014
Comment
Louisville is well-known for is amazing cuisine, and boasts several chefs and restaurants that have been featured on the Food Network. This November, Bourbon Barrel Foods gives you the opportunity to learn some of the secrets the city's chefs use. Yes, you will get the chance to taste their gourmet food!
Inside Butchertown
On November 8, Bourbon Barrel Foods in Butchertown will host a taping of "Secrets of Louisville Chefs" The Butchertown neighborhood is part of the Germantown community, an historic area close to downtown Louisville. It's one of the city's oldest neighborhoods. The first homes were built here in the 1820s.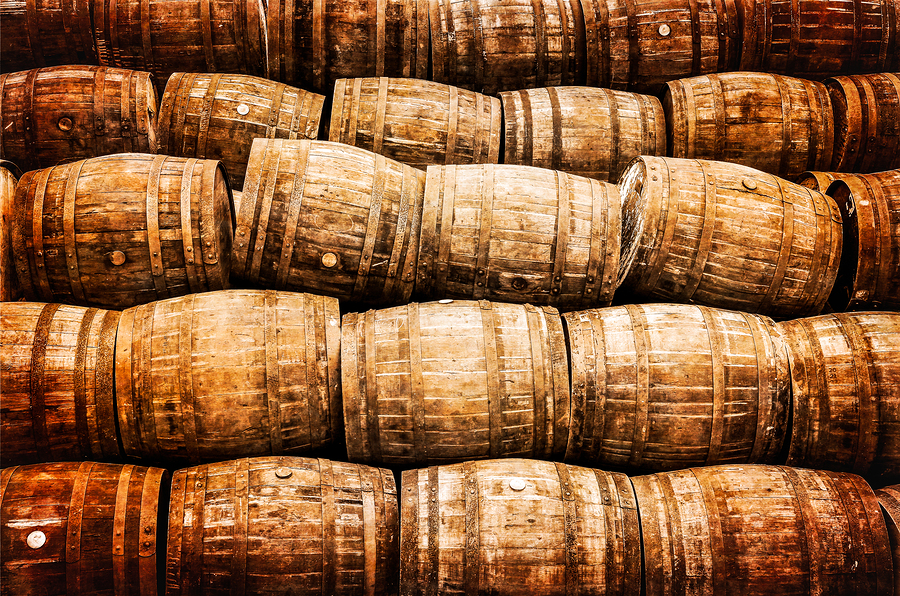 Butchertown is an historic community, but it's also one of Louisville's more modern neighborhoods. Many young professionals are drawn here because it's so close to downtown Louisville. Revitalization projects in the last 20 years have made Butchertown one of the city's more diverse and exciting neighborhoods. You'll find many art galleries and boutique shops, not to mention a ton of housing options.
Louisville Chefs
See Butchertown for yourself when you visit Kitchen Studio at Bourbon Barrel Foods. As part of the audience, you'll get to see two tapings of the show. The hosts of the event are local personalities Tim Laird and Kevin Harned. The event begins at 9:30 am and ends at 12:30 pm, plenty of time for you to work up an appetite.
Chefs from the Bristol Bar & Grill and Selena's Restaurant will be featured this November, and they'll be cooking on stage right in front of the studio audience. If you get VIP seats, you'll enjoy a champagne cocktail meet-and-greet with the hosts of the show. Once the taping is over, you'll have the chance to try the gourmet food prepared by the Louisville chefs.
Bourbon Barrel Foods can be found at 1201 Story Avenue in Butchertown. This restaurant isn't the community's only attraction. The neighborhood is famous for the Thomas Edison house. Stop to take a look at it after you learn more about the Secrets of Louisville chefs.
To learn about other fun things to do in the area, please visit our website at www.JoeHaydenRealtor.com.