Break Ground at the Waterfront Botanical Gardens September 15
Posted by Joe Hayden on Thursday, September 14, 2017 at 8:58 AM
By Joe Hayden / September 14, 2017
Comment
One of Louisville's newest beautiful projects, the Waterfront Botanical Gardens, is finally underway. Go celebrate the groundbreaking ceremony on the water this September, and go see this amazing site for yourself before it changes completely over the next few months and years.
A Groundbreaking Occasion
Live music and key speakers will present at the groundbreaking ceremony for the Waterfront Botanical Gardens. Several Louisville movers and shakers will also be present, including some well-known local personalities. Light refreshments will be offered while you whet your appetite for this planned project.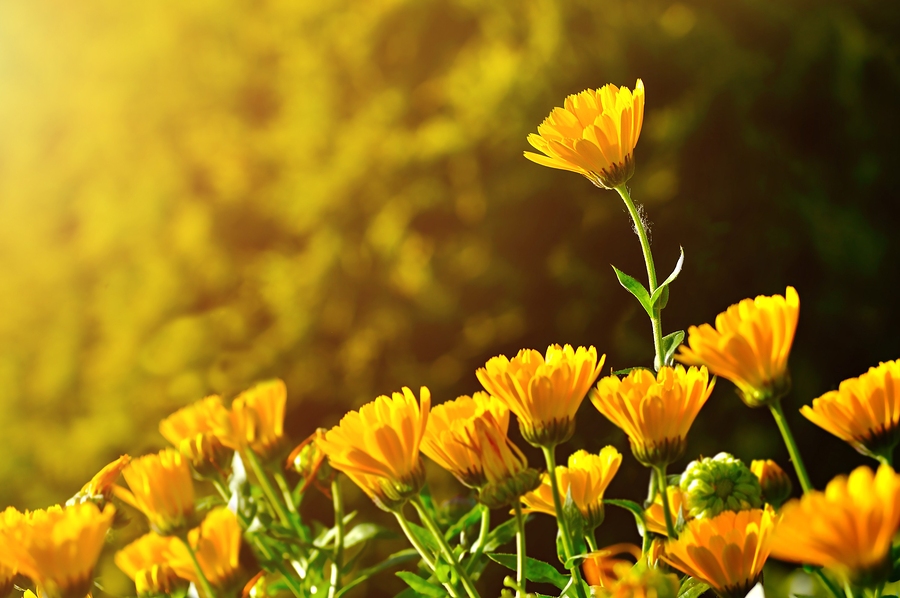 The groundbreaking ceremony is open to the community, because it's the Louisville community who will enjoy this site the most. The master plan for the gardens includes a water filtration garden, a conservatory, a large education pavilion and the Beargrass Creek overlook area. Be at 1410 Frankfort Avenue at 10 am to celebrate the groundbreaking ceremony, and celebrate this part of Louisville.
Break Your Own New Ground in Clifton
Just blocks away from the waterfront, right outside downtown Louisville, you'll find Clifton. This neighborhood has a story unlike any other in the city, and you can see that story unfold as you explore the streets here. Frankfort Avenue runs through the center of the neighborhood, and that's where you'll find the center of the action. Stop here to find funky little shops full of trendy clothing and artworks, grab a bite to eat in one of the award-winning restaurants, have a cocktail in a lounge with great atmosphere or sip a cup of coffee and watch the people go by. But even the lively atmosphere of Frankfort Avenue only tells some of the story of the Clifton neighborhood.
For the rest of the story, you'll have to see the rest of the neighborhood. It's along the shady side streets of Clifton that you'll find the charming homes settled on green lawns, pretty little buildings spanning decades of architectural design. Because Clifton was built over decades, you'll find housing styles from all decades here. The Craftsman styles and Art Deco looks from the 1920s and 1930s, the turn-of-the-century homes that sprang up here after the Civil War, even modern postwar bungalows that look lifted right from the pages of a magazine. You can find it all in Clifton, and you'll find all sorts of reasons to live here, too.