Break Your Bad Habits at SoulWorks March 1
Posted by Joe Hayden on Friday, March 1, 2019 at 7:27 AM
By Joe Hayden / March 1, 2019
Comment
Having trouble making all those New Year's resolutions come true? Want to make some changes? Go to a special two-hour class in Crestwood this March called Radical Change: Grow into Your Best Self and find ways that you can make real change happen, break bad habits and become your best self.
Radical Change
This class is called Radical Change: Grow into Your Best Self. It's designed to help you identify and modify problem patterns and bad behaviors. You'll learn ways to break the habits that are hurting you. Various breath techniques and mindfulness techniques will be included in the class, so you can start to develop skills that will help you bring out your best self.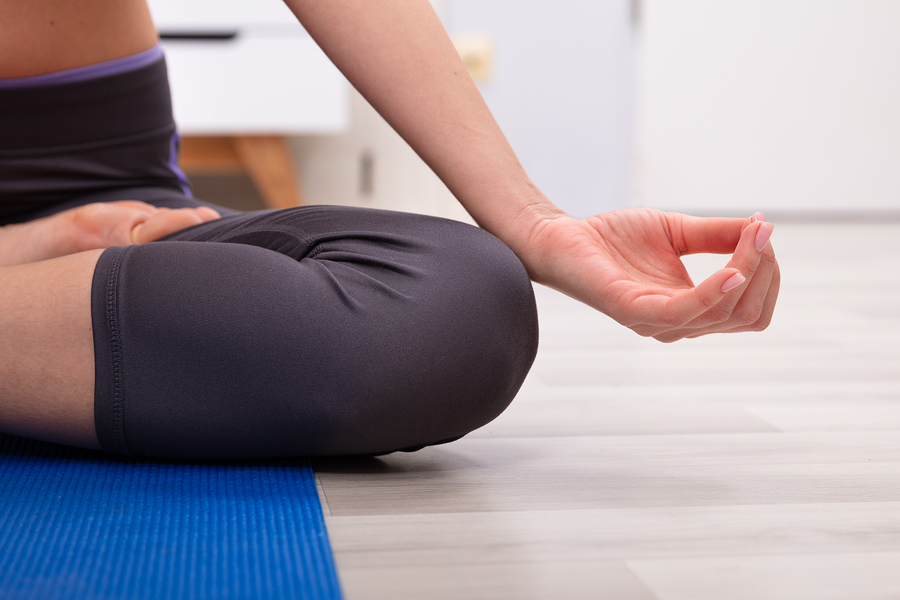 Call or email in advance to register. Class begins at 6:30 pm at 6001 Claymont Village Drive and costs $35 per participant. That's in Crestwood, one of Louisville's most popular neighborhoods. Go see it, and Crestwood may start to become pretty popular with you, too.
Change Your Life in Crestwood
Want to make a radical change in your own life? Start with a visit to Crestwood, and you'll probably want to live here in just a few minutes. This is a beautiful, sprawling community with a rural feel, but Crestwood isn't too far away from some of the biggest attractions in Louisville. Inside Crestwood, you'll find a public library, schools, restaurants and plenty of unique attractions. Crestwood has a botanical garden, a gun range and incredible, sweeping views of natural beauty.
Get lost for a little while among the winding streets, and you'll see what really makes Crestwood stand out: the houses. The homes here are large to match the expansive views and the big lots, which have natural features and large, sweeping lawns. The houses are big and beautiful to match, with multiple bedrooms and bathrooms and plenty of high-end features. Granite counters, hardwood floors, custom cabinetry, if you can think of a luxury feature, you'll probably find it in the homes here.
It's not difficult to find yourself in a home here. There are many houses in Crestwood available, and new homes are being built in this community right now. Go see the best of Crestwood and think about changing your life by moving here.