Brew at the Zoo August 23
Posted by Joe Hayden on Thursday, August 21, 2014 at 10:50 PM
By Joe Hayden / August 21, 2014
Comment
Brew at the Zoo is one of Louisville's most popular annual events held every summer at the Louisville Zoo. Tickets sold out well in advance of its August 23 event date again this year. Craft breweries, wineries and Louisville restaurants set up at the zoo from 4:00-9:00pm and ticket holders are able to sample the beers, wines and foods from the purveyors. The $55 advance ticket price entitles the ticket holder to up to 40oz of beer/wine tastings, an official Brew tasting mug, animal encounters and food samples.
Design Your Own Brew Adventure in Louisville
If you aren't one of the lucky ticket holders for this fun event, consider putting together your own brew adventure in Louisville day. The city is home to several craft breweries with terrific menus and great beer for sampling.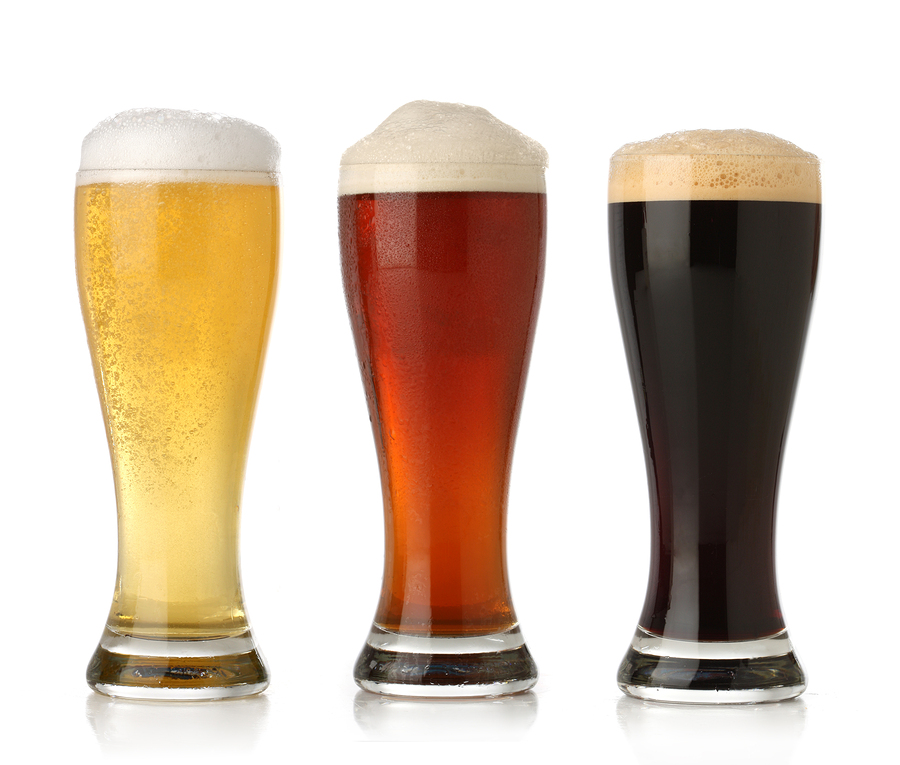 Bring along a couple of friends to share in the tastes and the costs, and with a little planning you may be in under the cost of admission to Brew at the Zoo. Don't forget to invite a designated driver and treat him or her to tasty craft soda at each establishment.
Suggested Stops for Your Louisville Brew Adventure
Against the Grain at 401 E. Main Street has a nice selection of beers and a fantastic menu. A beer flight and an order of pork belly on a stick make a great combination. Saving Against the Grain for your last stop might be desirable, since it is a good place to hang out.
Bluegrass Brewing Company has four locations in Louisville. Each location keeps six of their most popular beers on tap all the time and has three of their seasonal beers available, too. A plate of fried green tomatoes or a BBQ chicken pizza with a sampler flight will make this a stop to remember.
The taproom at Apocalypse Brew Works is open on Friday and Saturday nights and is a perfect addition to your brew adventure. With ten of their thirty small batch brews on tap, Apocalypse Brew Works has an option for all tastes.
No self-directed tour of Louisville brews would be complete without a taste of Falls City Beer. A stop at Brick House Tavern + Tap will provide the opportunity to sip a Falls City. Their draft beer menu is twenty-seven beers long with five of them brewed in Kentucky. Arriving during Happiness Hour is a bonus because a huge plate of zucchini curls is only $5 and craft beers are $3.
Again, don't forget to include a designated driver in your Louisville brew adventure!
To learn about other fun things to do in the Louisville area, please visit www.JoeHaydenRealtor.com.