Brides Against Breast Cancer Charity Wedding Gown Sale January 24-25
Posted by Joe Hayden on Friday, January 23, 2015 at 9:48 AM
By Joe Hayden / January 23, 2015
Comment
Visit Bluegrass Parkway on January 24 and 25 to participate in the Brides Against Breast Cancer charity wedding gown sale. Brides get the chance to get an affordable gown for their big day, and the whole time they'll be supporting a very important cause that matters to women everywhere.
Buying to Beat Breast Cancer
Go to the Ramada Plaza at 4 pm on Saturday and Sunday to buy a gown in the charity wedding gown sales event. You could save thousands of dollars on a dream dress, and help to make someone else's dreams come true.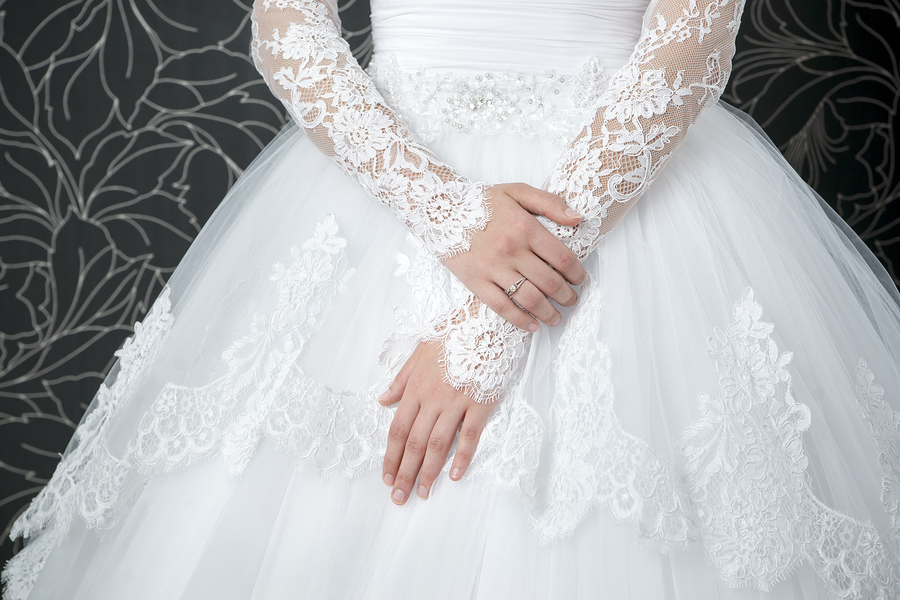 Brides Against Breast Cancer gives the proceeds to various breast cancer charities that provide support to women and families who are struggling with breast cancer. Many of the gowns range in price from $99 to $799, which means you're practically stealing. You will even see name-brand and designer gowns that usually cost up to $4,000 at severely discounted deals.
There is also a selection of exclusive designer and couture gowns for your inspection. Some of the gowns cost as much as $20,000 normally, but at this event you can find them at a savings of 25 to 75 percent. All major credit cards are accepted.
The Ramada Plaza is at 9700 Bluegrass Parkway, in Louisville's beautiful East End. You'll often find high-end fashions in this neighborhood, but it's pretty rare that you can find them 75 percent off. This part of town is known for its shopping, but it has more than that. Leave the main roads of the East End, and you'll find many beautiful neighborhoods all through this section of the city.
The City of Forest Hills
Forest Hills is one of those East End neighborhoods that's definitely worth seeing. It's just blocks away from the Ramada Plaza. Forest Hills has its own business section in addition to the beautiful residential areas. The community participates in a tree-planting program to make the streets even shadier and more beautiful.
Visit the Scripture Garden to see one of the prettiest parts of Forest Hills. It's a place for reflection, and one of the loveliest spots in the neighborhood. Go to the east of Forest Hills to see the historic Funk House, which was built in the 1790s. You'll get a look at Louisville history that you can't see anywhere else. There are plenty of modern homes in the Forest Hills community, too. Take a look at it this January, and maybe you can even buy a wedding dress while you're in the neighborhood.