Bring the Family to the Creative Reuse Center November 14
Posted by Joe Hayden on Saturday, November 12, 2016 at 12:11 PM
By Joe Hayden / November 12, 2016
Comment
Go to Maker Mondays at the Creative Reuse Center, and go work on an art project. This event is for children and adults, and anyone in the family who wants to get creative. So bring everyone who's feeling artistic to Crestwood. Everything else you need will already be there.
Maker Mondays
Go to the Creative Reuse Center at the Oldham County Schools Art Center, and go get creative. The Creative Reuse Center is a big, open room full of different stuff for you to use to make your own art. You'll find all kinds of stuff to get your creative juices flowing. So bring the kids and take a good look around the room to get ideas, and see what you create as a result. It's not a classroom and doesn't look like one, so people of all ages can feel comfortable and make their art. You'll find all sorts of unique items and materials here, along with members of the Crestwood community.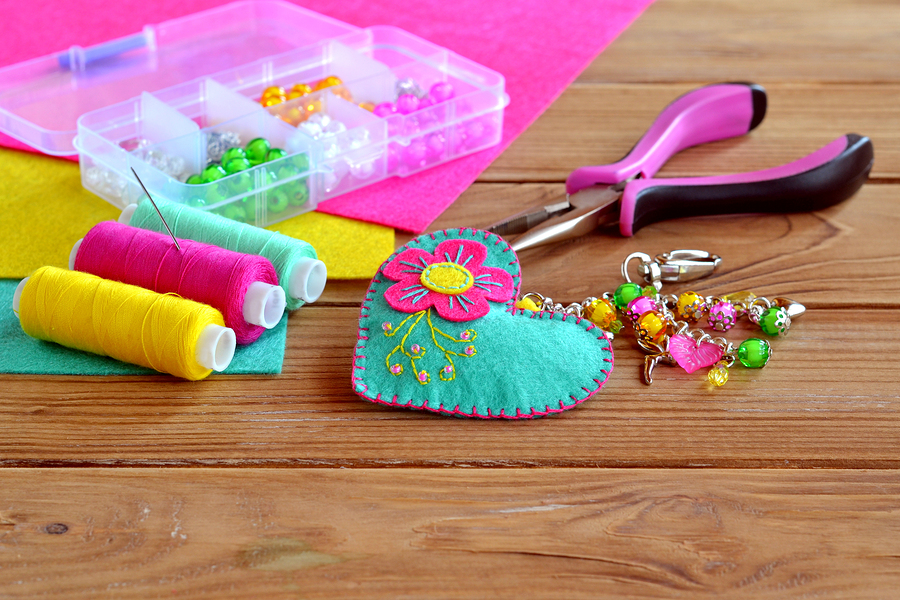 Be at 7105 Floydsburg Road in Crestwood from 6 to 7:30 pm to make your art. The entry fee is $5 per person, and the Creative Reuse Center is open every Monday while school is in session. Get to Crestwood early, and you'll get the chance to take a good look around the neighborhood.
Construct a New Life in Crestwood
Crestwood is such a large, sprawling community, it's a city all by itself. And because it is a city, the Crestwood neighborhood has everything. Crestwood has schools, gyms, restaurants, places to shop, even several pretty lakes. People have been coming to live in Crestwood for more than 100 years, and that's why you'll find all kinds of housing here.
There are lots of established subdivisions and smaller neighborhoods within the large Crestwood community, from sprawling farmhouses to big family homes to houses with historical details. There's even new construction in Crestwood, and big open lots where you can design your dream home. See how looking around Crestwood makes you feel creative this November, and who knows what you'll create here?