Bring Your Canned Goods to Westport Village April 20
Posted by Joe Hayden on Tuesday, April 19, 2016 at 8:16 AM
By Joe Hayden / April 19, 2016
Comment
Go to Westport Village on April 20, and bring some canned goods with you. It's CANstand Day, and the proceeds will help to benefit the Dare to Care Food Bank. There will be entertainment and fun stuff to see while you're here, and you'll get the chance to help a great cause. Can you think of a better reason to go shopping?
Help Feed the Hungry
All of the canned goods collected for CANstand Day will go to benefit hungry people living in the Louisville community. Bring any canned goods you want from 3 to 6 pm to contribute. Get yourself a cup of lemonade while you're here, or listen to the live entertainment.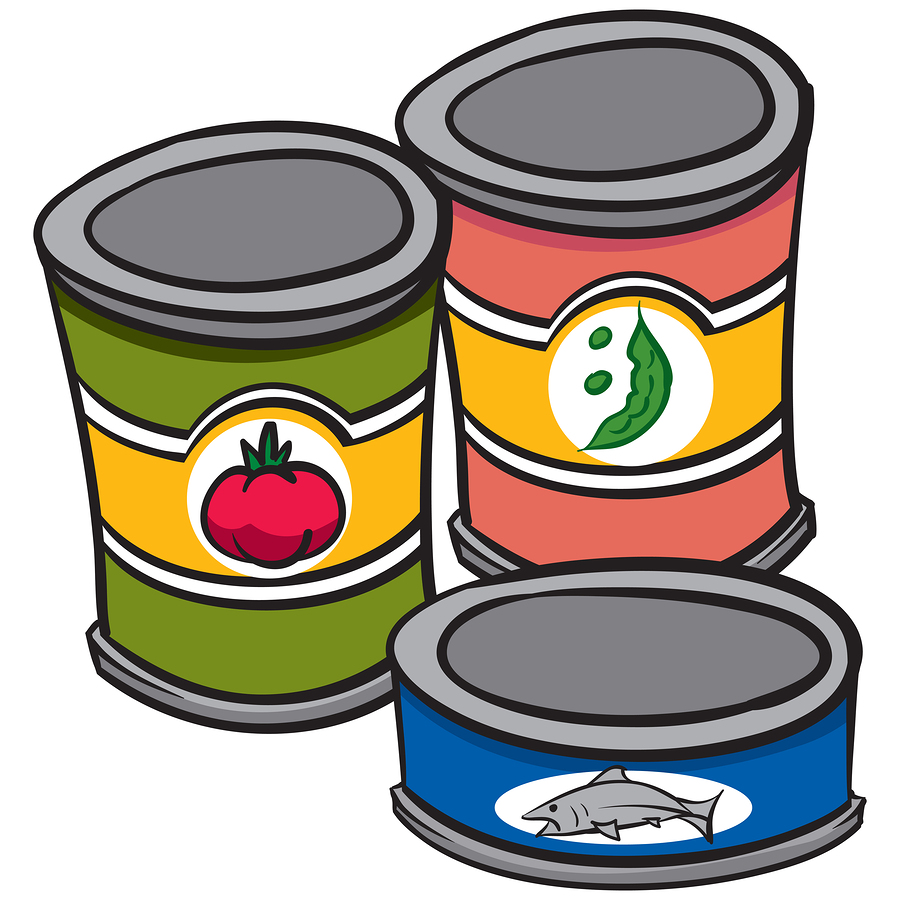 The shops in Westport Village will be open as always, so why not do some shopping while you're here? Find all the fun at 1315 Herr Lane, and you may find all sorts of stuff to buy while you browse around. While you're in the Lyndon community, you may want to take the time to browse some of the rest of the neighborhood, too. There's lots to see here beyond Westport Village, so you can find lots of reasons to come back to Lyndon.
You'll Like it in Lyndon
Lyndon is a little bit like its own little city. There are historical sites, including the beautiful Oxmoor Farm property, a large park with its own attractions and plenty of places to do shopping. But Lyndon is perhaps best-known for its big contemporary homes. Looking to live lakeside? Want a home with a big backyard? You'll find it among Lyndon's quiet streets. From the big to the cozy, there are many types of family homes here with all sorts of modern features.
Cruise around Lyndon long enough, and you're bound to find your dream home. Give it a try this April, and see what you discover here.
To learn about other fun things to do in the Louisville area, please visit the website of the Joe Hayden Real Estate Team.